The proven FC100 Ignition Interlock, interfaced with our exclusive patent-pending target-tracking camera system, does not allow a person to attempt to start the vehicle until positive identification is confirmed by recording an image of the person sitting in the driver's seat.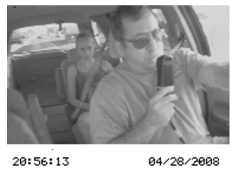 Wireless With CameraDaily alcohol consumption monitoring and reporting
Real-time reporting of violations and vehicle location.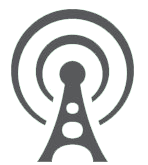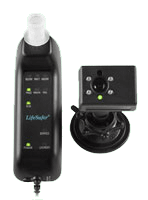 Indicator light signals handset-to-camera link, enabling test to begin
Separately mounted near the rearview mirror without obstructing driver's view
Suction-cup mounted camera holds securely to windshield
Double-ball adjustments securely focus on the designated driver in the designated vehicle
Target-tracking device must remain in view of camera throughout test sequence
Programmable test times for cost-effective alcohol consumption monitoring
Need An Ignition Interlock Device?
LifeSafer offers the most user-friendly device on the market and sets the standard for ease, dependability and fair pricing. Our alcohol interlock devices meet and exceed the National Highway Traffic Safety Administration (NHTSA) specifications and enable you to continue working and going about your daily life. LifeSafer interlocks have been used by more than 600,000 people and are the most widely used in the U.S. today.
---