CHOOSE YOUR STATE
---
Check state specific steps required to get you back on the road
LEARN ABOUT IIDs
---
Check out what you need to know about an Ignition Interlock Device
CALL 800-634-3077
---
Our experts are ready to help!
Our Contact Center agents are knowledgeable, helpful and ready to support you in getting started.
We have convenient service locations in every state.
With 24/7/365 support, we're here when you need us.
We also have bilingual call center agents and training materials.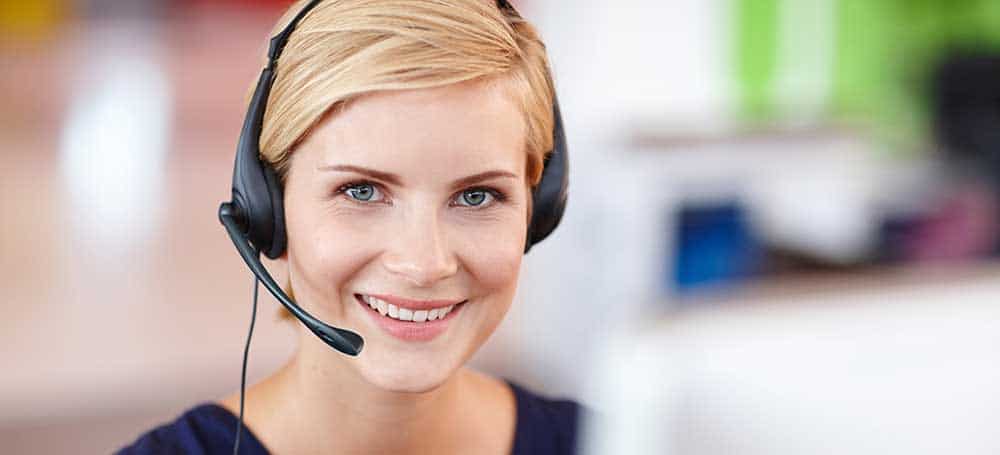 WE CAN TAKE CARE OF EVERYTHING!
CALL 800-634-3077 TO GET SCHEDULED TODAY