Treatment & Education Centers
Turn to LifeSafer When Your Clients' Needs Include an Interlock Device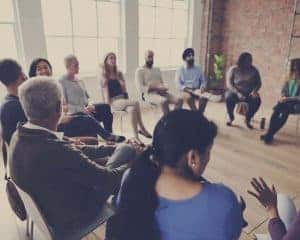 For more than a quarter century LifeSafer has been working with alcohol treatment, assessment and education professionals to assist them with clients who need an ignition interlock device.  LifeSafer can work with you and your clients on a confidential basis that respects your clients' privacy and dignity, while addressing their individual needs.
LifeSafer can provide you and your clients with the following…and more 
Print and video educational materials to provide clients with an understanding of why an interlock device is effective and how it works
In-office brochures that explain to clients in simple terms the interlock installation and monitoring process
A toll-free 800 number for clients (or you) to call to answer any questions you have about our interlock devices and requirements
Money-saving special pricing for your clients
Online (your website) interlock content and links to save your clients time and money
Priority scheduling with our certified technicians to get your clients back on the road legally and safely
We can provide these and other turn-key solutions.  Interested?  Simply call 800-634-3077 or submit your information in the form to the right, and one of our Treatment & Education Specialists will be in touch immediately.
This video will provide your clients with an overview of ignition interlocks and their operation.
A free DVD version is available for your clients. You can request it via the form at the right or by calling 800-634-3077.