The LifeSafer service specialists are experts in ignition interlock programs, device installation and maintenance requirements. Our team can answer your questions about recalibration, scheduling or rescheduling maintenance appointments and help you understand requirements for your mandated program. We have experience helping thousands of drivers complete their interlock programs.
If you have service-related questions, please check our Q&A below for quick answers or contact us and we will be happy to assist you.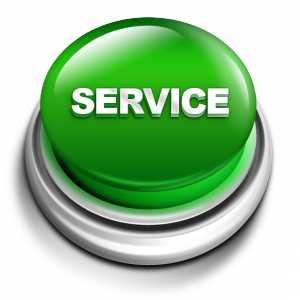 Can I get an installation appointment right away?
Yes. In many cases, we can schedule same-day installation appointments. The fastest way to get an appointment is to schedule by phone. Contact us toll free at 800-634-3077.
How much is your device?
Please visit our Ignition Interlock Cost & Pricing Information page for full details regarding device and maintenance costs.
I need my device calibrated but I am at work. What is the closest location?
You can view all available locations here, then call to schedule an appointment.
I'd like to have this device installed on my child's car. Is that an option?
Yes. We offer a program called Voluntary Installation that includes monitoring. Please contact us for more information.
Need An Ignition Interlock Device?
LifeSafer offers the most user-friendly device on the market and sets the standard for ease, dependability and fair pricing. Our alcohol interlock devices meet and exceed the National Highway Traffic Safety Administration (NHTSA) specifications and enable you to continue working and going about your daily life. LifeSafer interlocks have been used by more than 600,000 people and are the most widely used in the U.S. today.