New LifeSafer Provider: MTA Tire Factory, Carlsbad New Mexico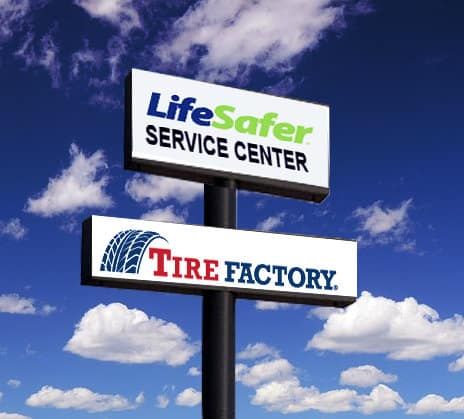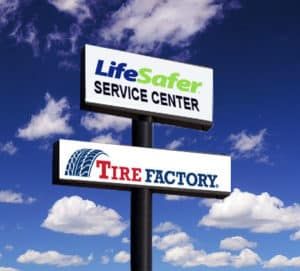 Fast and reliable service is the motto of MTA Tire Factory of Carlsbad New Mexico. This respected auto shop provides customers not just with tires, but also a full range of mechanical work. And now, LifeSafer is proud to welcome MTA Tire Factory as an ignition interlock provider.
MTA serves not only Carlsbad but also customers in Hobbs, Artesia, and other towns in Eddy County. Owner Trace Ryan and his staff will provide all your ignition interlock needs: installation, training, monitoring, and service.
With six bays and four mechanics, MTA will get to your vehicle without delay. The shop services  semis and tractors as well as passenger vehicles.
Like every LifeSafer provider, MTA Tire Factory can be counted on to provide top-flight professional service. Courtesy and attention to detail are standard. The Tire Factory is easy to find – right near the airport – and they'll be happy to serve you.
Looking to install an ignition interlock Carlsbad New Mexico? Call 800-634-3077 or go here to book your appointment at MTA Tire Factory. They'll have you back on the road in no time.
For more New Mexico ignition interlock information, including laws, pricing, and locations, visit the LifeSafer New Mexico page