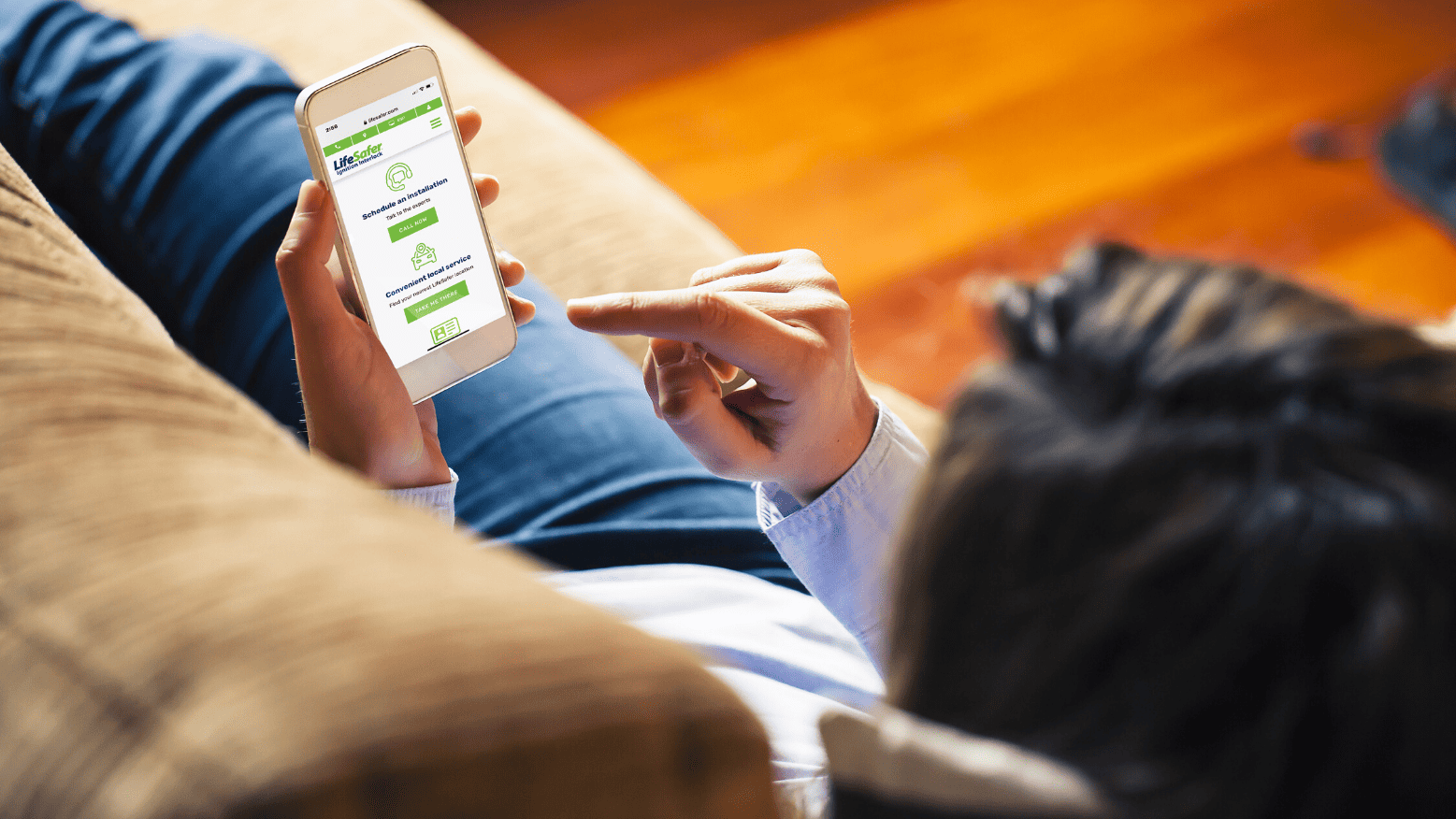 Contact Us
Existing Customers-Chat with a Service Agent
Need help troubleshooting a device or navigating the client portal? We have made it easier than ever to get your service questions answered. Contact us now, we are here to help. Chat with a Service Specialist Now!
My Account Login
Our Client Portal is a one stop shop for existing customers and covers everything from rescheduling appointments to making payments and everything in between. Don't have an account? Create one now!
No-Call Install
Need an ignition interlock installed? We make it easy with LifeSafer No-Call Install. The first and only fully online enrollment process. It only takes 5 minutes and we guarantee you same day installation or your first month is free. Skip the lines and long wait times, enroll now!
---
Help Center
Paying you bill has never been easier with LifeSafer Online Bill Pay. Log in now for fast and easy service. Pay My Bill.
Need to change an installation or service appointment? We can help you with that. Log in now to change your appointment. Change My Appointment.
Whether you are learning to use your device or you want to know more about our products, we are here to help. Get Help With A Device.
Have questions about ignition interlock costs? LifeSafer has you covered with the most affordable prices on the market. Pricing Information.
LifeSafer has a nationwide network of 1500+ ignition interlock installation locations. All of our technicians undergo specialized training to be a Certified LifeSafer Ignition Interlock Installer. They will quickly and professionally install your device and answer any questions you may have. Find a location near you.