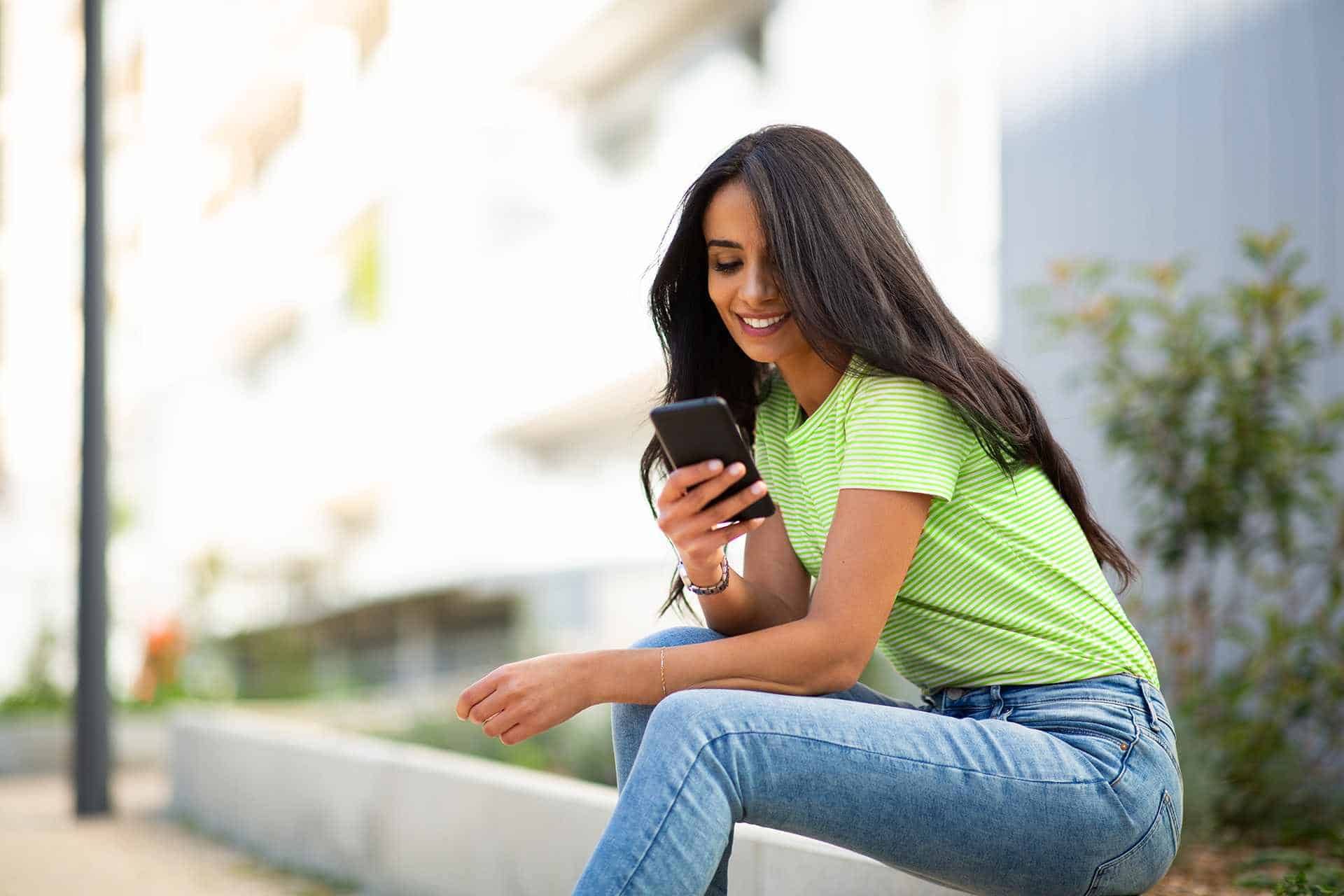 Enrollment Made Easy.
Top-rated ignition interlock provider for over 30 years
What is No-Call Install™?
LifeSafer No-Call Install™ is the future of ignition interlock installation scheduling. Our fully online enrollment process takes less than 5 minutes to complete and can get you a same day installation appointment. No-Call Install™ is the only online enrollment process on the market and the only process that can get you back on the road in the same day. Other providers can't even come close. Ready to go? Let's get started!
How to use No-Call Install™
Using No-Call Install™ is the easiest process of any ignition interlock provider. No calling, no pressure, and no stress. All you will need to complete the process is either a computer, mobile phone, or tablet. You will also need your Driver's License or ID Card and your License Plate Number. The process will take less than 5 minutes. Only LifeSafer offers that convenience and peace of mind.

Why Choose No-Call Install™?
LifeSafer No-Call Install™ is the nation's first and only complete online enrollment solution for ignition interlock installation. Once you fill out the required information, you will have a scheduled appointment for your ignition interlock install without ever having to pick up the phone. The best part of No-Call Install™? It takes less than 5 minutes to complete. We also offer same day installation to get you back to driving fast. No other provider can even come close. What are you waiting for? Get started now!
LifeSafer Is A Time Saver
With guaranteed same day installation or your first month is free, LifeSafer saves you time and money. Other competitors can take between 15-40 minutes to get you an installation appointment. With No-Call Install™, you sign up online in 5 minutes or less and get an appointment the same day. Enroll Now!
How Much Will My Interlock Cost?
The ignition interlock cost is approximately $2.50-$3.50 per day. Depending on the state in which you live, this cost can vary. Rest assured that LifeSafer will always give you the best price available. We also offer 24/7 customer support that will be with you from start to finish.
Find My Location
LifeSafer has over 1,500+ locations nationwide so finding an installer near you is easy. We only work with the top technicians so you know that you are in good hands. Find a convenient location near you and even get same day installation.
NEED HELP?
Existing customers will find everything you need to know to use your LifeSafer Ignition Interlock here. Videos, forms, troubleshooting tips, and frequently asked questions will keep you driving.
LifeSafer Ignition Interlock reviews from Trustpilot