We value the ongoing support of partners who are aligned with our mission of providing technology designed reduce recidivism rates for DUI offenders.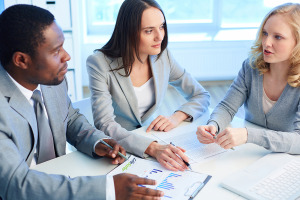 Interlock Supporters: Mothers Against Drunk Driving, National Council on Alcoholism and Drug Dependence and the AAA Foundation for Traffic Safety collectively endorse Ignition Interlocks as a proven tool for monitoring those on a restricted license. All three organizations also support Ignition Interlocks as means to prevent repeat drunk driving offenses.
DUI Attorneys: DUI offenders put a lot of trust in their attorneys to help navigate the waters of fines, penalties and revoked driving privileges. Attorneys specializing in this area take special care to educate their clients about their options and the benefits of using an ignition interlock device during their restricted driving period.
Jurisdiction Access: Password protected area for officials designated to monitor restricted driving programs that require ignition interlock devices.
Monitoring Authorities: Overview of the LifeSafer system and encryption of electronic monitoring data that complies with state mandates. LifeSafer software makes remote access to client history for easy, efficient and convenient for authorized jurisdictions, agencies and employers.
Service Centers: LifeSafer has a nationwide network of over 800 service centers with interlock specialists on staff for installations and service appointments. Our technicians not only excel in professional installation work, they are also available to assist clients with questions about the device and program requirements.
Request Brochures: If you are a probation officer, representative from a treatment center, law firm or any agency that supports safe driving, request our printed material to share with your clients.