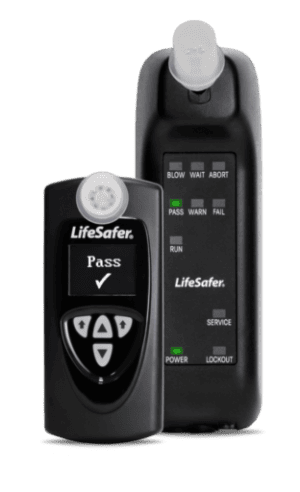 Interlocks
All fifty states have laws regarding the installation of an ignition interlock after an alcohol impaired driving event (DUI, DWI, OWI). Twenty eight states have mandatory interlock requirements for all offenders. LifeSafer provides more than just an ignition interlock device. Respectful customer service, dedicated reporting specialists and local authorized service providers are the heart of our team. We started this industry over 25 years ago and remain a leader in providing reliable interlock devices at affordable pricing.
Learn More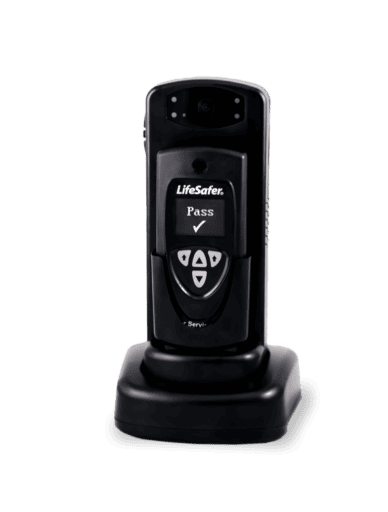 Portable Alcohol Monitoring
If you need alcohol monitoring as part of your recovery process, Portable Alcohol Monitoring by LifeSafer is the best choice. Unlike bulky "bracelets" or unreliable "BAC estimators" our high quality fuel cell alcohol monitoring equipped devices are discreet and accurate. Truly portable units prompt random testing and provide results that are transmitted to your montioring authority. When your freedom depends on it, depend on LifeSafer.
Learn More