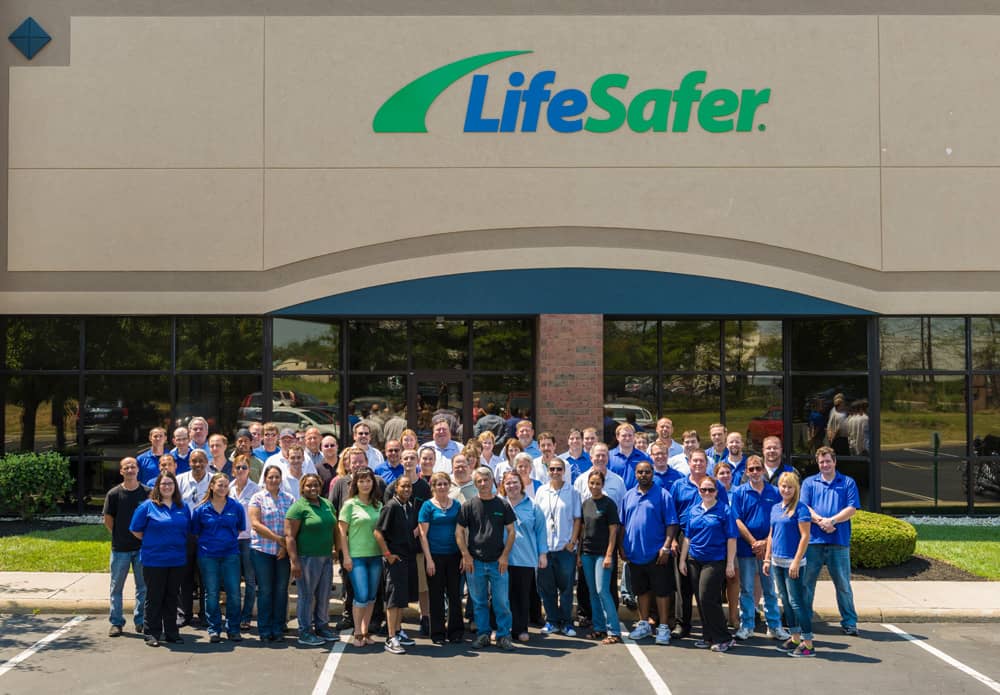 The Nation's Leader in Ignition Interlock Technology
LifeSafer helped originate the ignition interlock industry in 1991. Since then we have stayed in the forefront of this growing field, providing clients across America and beyond with advanced, reliable technology and attentive customer care. We're committed to getting all our clients back on the road legally and safely, with speed and ease.
As well as spearheading advances in car breathalyzer technology and achieving the highest standards of customer service, LifeSafer has been instrumental in helping more people obtain legal driving privileges by convincing lawmakers of the merits of ignition interlock programs. Our efforts have met with success: since we began more than twenty years ago, all fifty states have adopted some type of  interlock program.
The LifeSafer Difference
FC100 – the most widely used interlock device in the U.S.
More than 70,000 installed LifeSafer devices across 46 states
More than one million people have used LifeSafer interlocks
Close to 900 installation locations offering convenience and the local knowledge
Expertise – A large team of experienced interlock specialists who install interlocks, manage interlock programs and help clients succeed in the program
Affordable  pricing – With no hidden fees, ever
24/7/365 customer care – We're always there to answer questions or give clients a helping hand
LifeSafer Technology Firsts
First ignition interlock to meet National Highway Traffic Safety Association standards (1992)
First electronic information reporting system for ignition interlock programs
A patent-pending positive ID interlock device with a target-tracking camera