What is and isn't covered by your vehicle's manufacturer's warranty?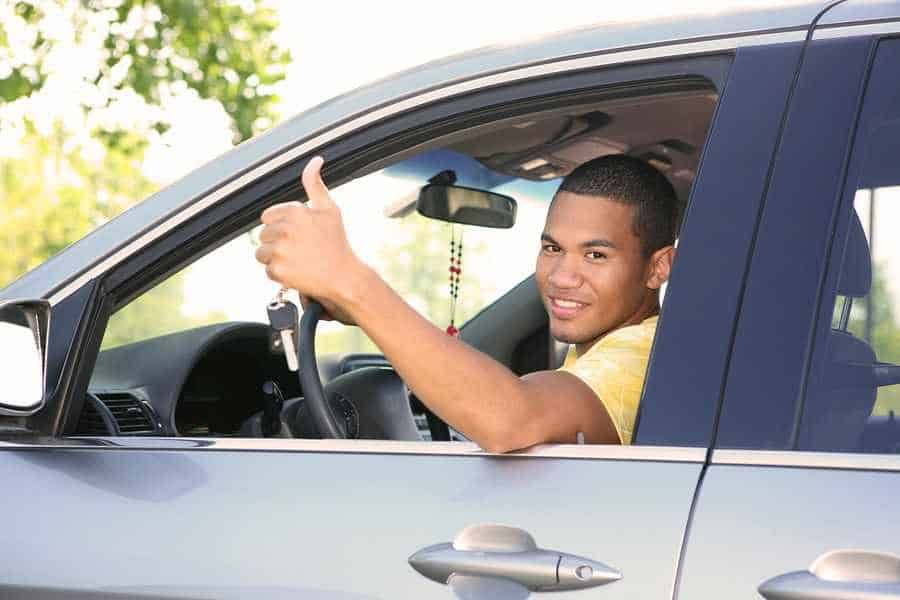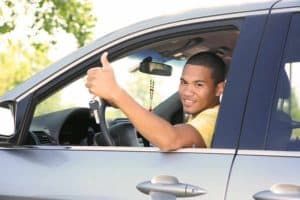 Buying a new or new-to-you car can be a stressful experience. Not only do you need to ensure it's the right car for you , you'll also be trusting whomever you purchase it from that everything in the vehicle is in working order. To combat the stress of purchasing a vehicle, most new and used vehicles bought on a car lot come with warranties. But what is and isn't covered by your vehicle's manufacturer's warranty?
'Bumper to bumper' policies are a blanket term for a manufacturer's warranty that covers specific components of your vehicle such as air conditioning, fuel systems, major electrical parts, and your on-board audio. Bumper to Bumper policies exclude items like oil changes and fluid top ups, and they generally are the first type of vehicle warranty to expire.
Power train warranties are said to cover your vehicle for 10 years or up to 100,000 miles, but they don't cover all of the issues you may have. Power train warranties only cover engine and transmission issues along with the drive shaft and joints, and will not cover tune ups or tire rotations.
Other vehicle components such as exhaust systems, tires, and batteries are not generally covered under a manufacturer vehicle warranty, but depending on the vehicle, may be covered by their own individual brand warranty.