Thank you for your interest in LifeSafer's Authorized Service Center Program.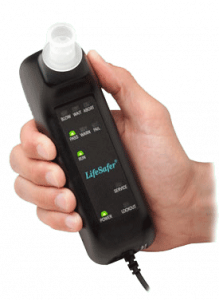 LifeSafer's base of nationwide authorized service providers is available to offer timely and superior support for LifeSafer products.
The LifeSafer Authorized Service Center Program offers one of the most compelling channel relationships in the industry. Our goal is simple: to help LifeSafer Partners sell more and earn more while building long-term relationships with your customers
When you partner with LifeSafer, you partner with the industry's recognized leader in Ignition Interlock and Alcohol Monitoring Technology.  More than 600,000 people have used LifeSafer interlocks and are the most widely used in the U.S. today — and that number just keeps growing.
If you're interested in becoming authorized as a service provider, you must meet certain requirements with LifeSafer. Please use this form to contact us for more information.