Trail Of Oil Leads To Soldier's Dui Arrest. What Happens Next?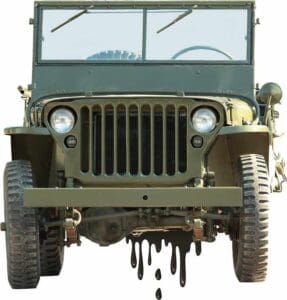 It took place in Germany, but it could have happened – and often does – in Kansas, Wyoming or Alaska, or anywhere there's a US military installation. In this case, a soldier lost control of his vehicle and hit a traffic light pole in Amberg, Bavaria. He made it home, but police were able to follow a trail of oil from his damaged car to his house, where he was arrested for DUI. His blood alcohol concentration (BAC) was .166, over three times the legal German limit of .05. Moreover, the soldier was driving without a license, thanks to a previous DUI.
Is a Military DUI Different from a Civilian One?
US Soldiers have no exemption from the traffic laws of any state or country they're driving in. So if you're arrested for drunk driving you can fall under two jurisdictions – civilian and military – if civilian authorities are involved.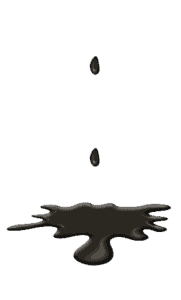 If you're arrested on a military installation, you can be charged by the military. You won't face civilian criminal penalties, but you could face administrative actions (e.g. the DMV could revoke your license or require an ignition interlock).
If you're arrested while off base, you can face both criminal and administrative charges from the state or country where you are stationed. These can include fines, jail, alcohol assessment and treatment, and the installation of an ignition interlock. You might also be charged by the military as well.
The consequences of a military DUI are harsh. They could involve
Court martial
Article 15 (non-judicial punishments)
Administrative actions such as letter of reprimand, reduction in rank, mandatory substance abuse treatment, and revocation of driving privileges.
The soldier in question will be facing German DUI laws, which are strict. Driver's licenses and vehicles are confiscated, and large fines – in the thousands – are imposed. Drunk drivers also must take psychological and physical tests to demonstrate that they are still able to drive.
Our military is maintained to keep the country safe. Sober driving is one way that the men and women of our armed forces can stay safe to do that very important job.