Washington State Ups Its Ignition Interlock Game With New Law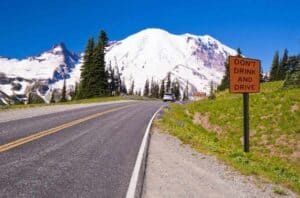 "The legislature finds that there is significant value in diligently combating the crime of driving under the influence and promoting the safety of all persons using our public roadways."
That's the text that begins House Bill 1614, which Washington State Governor Jay Inslee recently signed into law. Thanks to this law, sponsored by Representative Roger Goodman and a number of other concerned congresspersons on both sides of the aisle, driving drunk in Washington State will have more serious consequences. The new law:
Requires that an ignition interlock may not be removed until the offender passed 180 days without a test failure, attempt at circumventing the device, or failure to appear at the vendor for monitoring and calibration of the device.
Requires that, in order to vacate a DUI prior offense, not only must ten years have passed since the offense, but there has to have been no other alcohol or drug-related violations within that ten years.
The law also makes cellphone use while driving a primary offense.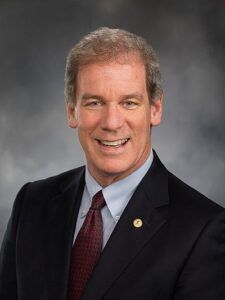 Roger Goodman has been fighting for a better Washington State ignition interlock law and stronger protections from drunk drivers for a decade. This latest bill is good news for Washington State, which is set to see a downturn in repeat drunk driving offenses and alcohol-related crashes thanks to his persistence and that of his colleagues.
That's how legislature is supposed to work. We hope that other states follow Goodman's example, and continue making the country safer, state by state, road by road.
For more Washington ignition interlock information, including laws, pricing, and locations, visit the LifeSafer Washington page