Starting a Vehicle With an Ignition Interlock In Cold Weather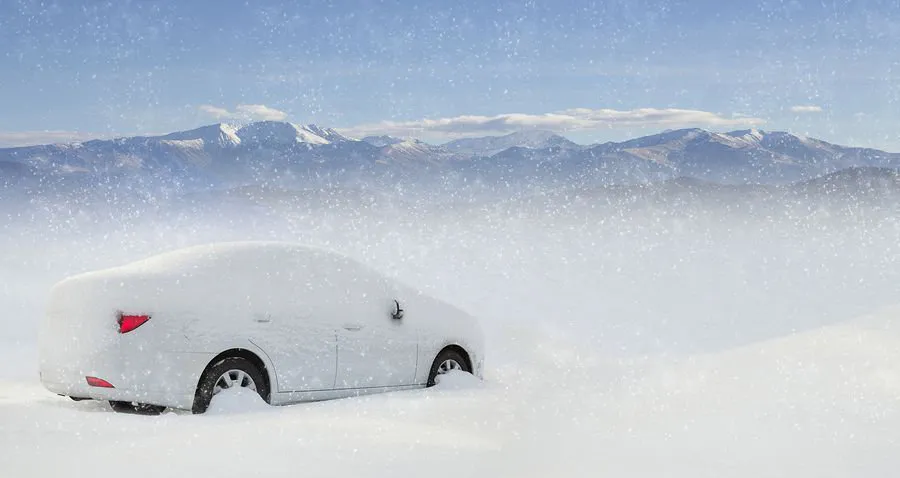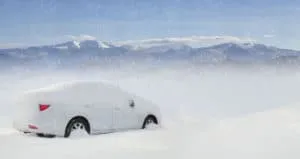 Drivers who use ignition interlocks can experience difficulties in extreme  cold conditions.  Every LifeSafer Ignition Interlock device (or IID, BAIID or car breathalyzer) is certified to warm up within 3 minutes in temperatures as low as -40C.     Each LifeSafer L250 is designed with multiple internal heating units to get you up and running quickly.  In addition, our technology's default setting is battery saving sleep mode — other devices require that you set that yourself.
With much of the country is in a deep-freeze here are some helpful tips to keep your warm up times fast:
Check your battery.  Most automotive shops will provide a current tester as a courtesy.  Make sure you battery is fully charged and your alternator is in good shape.  If you need to change your battery, call us FIRST to get a mechanic's affidavit to allow for the device to be bypassed and to ensure disconnecting the battery does not result in a program violation.
Program a warm-up.  Our L250 is designed to be pre programmed with up to 3 warm up times per day.  Each warm up time must be four hours apart.  The device will start warming up at the preset time and stay ready for 20 minutes.  For example, if you leave for work at 7 a.m., you can set the device to warm up at 6:50 am and it will be ready when you are.
Remove the mouthpiece after each drive.   Condensation from the air you breath can freeze in the mouthpiece and cause issues.  Make sure you remove the mouthpiece, and replace it with a new one or dry the one you removed thoroughly before reusing.
Keep the handset off the vehicle floor. Make sure that the handset is attached to the Velcro holder or placed on the passenger seat.  Again, moisture, condensation and freezing are to be avoided to keep the unit working properly.
If you live in a cold climate, taking proper precautions with your ignition interlock will become a habit.   Please be aware that some manufactures will recommend disconnecting the handset from the unit and bringing it inside.  In most states, this is NOT allowed and will result in a violation.   Follow our tips for a smoother start and drive safely this winter.