The most discreet interlock available
The L250 Ignition Interlock is our smallest handset with the most reliable technology. It has an easy blow pattern (deep inhale, blow and hum a consistent tone) and a simple screen.  At LifeSafer, we invest in our technology to make sure you get the most reliable devices at the lowest price.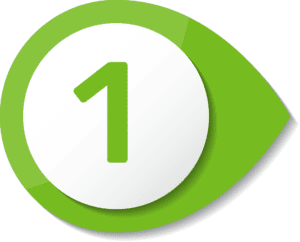 Mouthpiece
Blow and hum into the device to register an effective test. No tricky inhale-exhale blow patterns to deal with.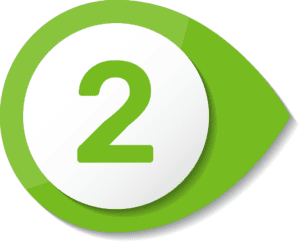 Display
The straightforward display provides clear and easy to read instructions.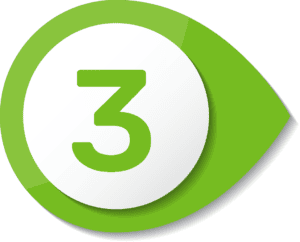 Navigation
Large, limited buttons make for simple, intuitive operation.