The L250 Ignition Interlock Device — The Most Discreet Interlock Available
The L250 Ignition Interlock is our smallest handset with the most reliable technology. It's designed to prevent you from being able to start your vehicle until you pass the alcohol test. This vehicle ignition interlock device has an easy blow pattern (deep inhale, blow and hum a consistent tone) and a simple screen.
At LifeSafer, we invest in our technology to make sure you get the most reliable devices at the lowest price. Some states might require a camera along with your device. We'll help you navigate your options and choose one that will keep you in compliance.
Having an ignition interlock device (IID) can give you the freedom to get back out on the road again. These devices, which are also commonly known as car breathalyzers, are able to quickly test and detect any alcohol levels present in the driver's breath.
Whether installed following a DUI or voluntarily added as a safety feature, this device won't let your vehicle start if it detects a specific level of alcohol. If you're sober, you'll be good to go.
Our Interlock Devices
At LifeSafer, we're proud to be a premier provider of car ignition interlock devices. For over 30 years, we've been helping drivers stay safe and compliant with our affordable, accessible and easy-to-use IIDs.
We understand that you're looking for a device that fits your needs and lifestyle. Because most drivers prefer a discreet system, we offer some of the smallest available on the market. We're approved to provide ignition interlock devices in 45 states.
We have over 1,200 service locations, and we offer drivers support every step of the way. We make it easy to find a system that fits your needs and meets your state's legal requirements.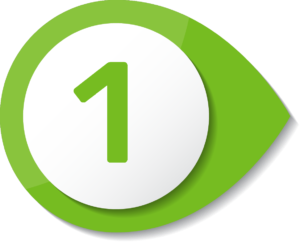 Mouthpiece
Blow and hum into the device to register an effective test. No tricky inhale-exhale blow patterns to deal with.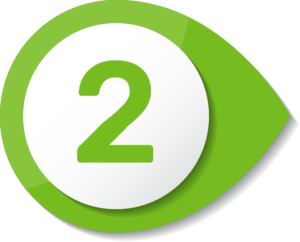 Display
The straightforward display provides clear and easy-to-read instructions.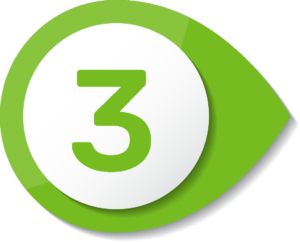 Navigation
Large, limited buttons make for simple, intuitive operation.