*Guardian Interlock, LLC is no longer accepting new interlock customers in the State you selected. Please contact LifeSafer for all of your ignition interlock needs.
Choose from any of our conveniently located 1,500 locations.
Call now for your special interlock offer!
Find your Installation Location
How Does An Ignition Interlock Work?
Install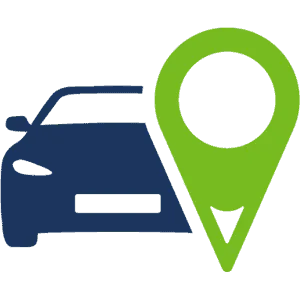 Blow into the ignition interlock device before starting your vehicle. If the sample meets the state requirement, it will start.
Drive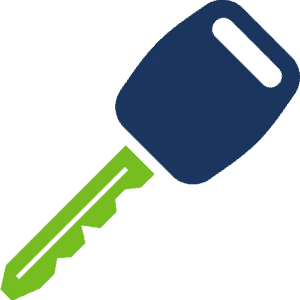 Ignition Interlock installation is easy with our experts. Find an installer near you.
Maintenance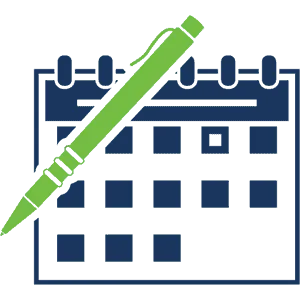 Your ignition interlock device will need to be serviced every 30, 60, or 90 days. Service dates will vary by state.
LifeSafer Ignition Interlock reviews from Trustpilot
*The organizations listed above are endorsers of interlock technologies, not LifeSafer specifically