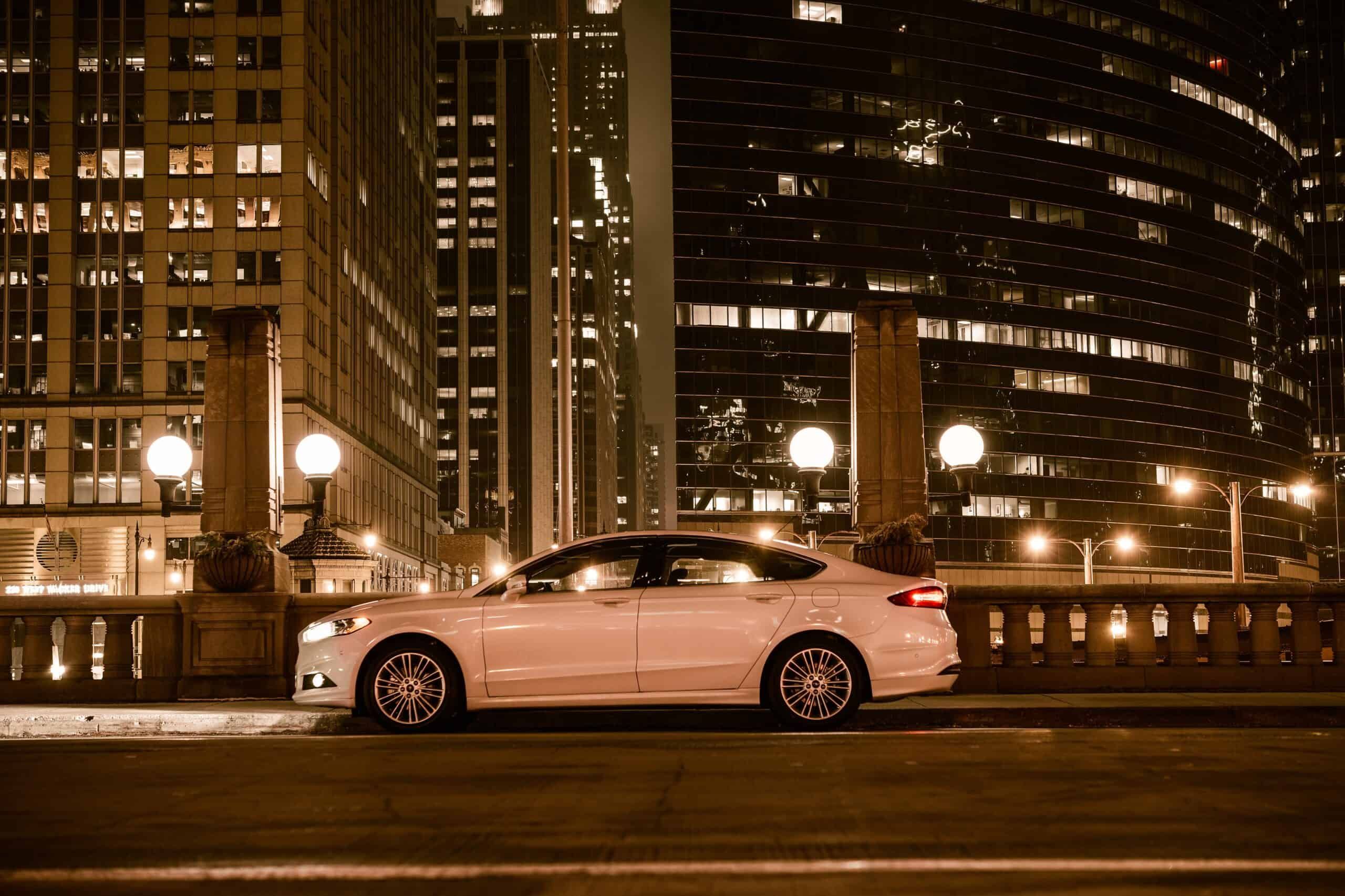 Illinois's Best Ignition Interlock
Join the over 1.5 million customers that have saved time and money with LifeSafer.
Guaranteed Same Day Installation or Your First Month Free
The Only Fully Online Enrollment with No-Call Install
Less Than 5 Minutes to Enroll
The Smallest Device on the Market
The Easiest to Use Device on the Market
*Same Day Installation where available, Not applicable with other offers.
Get Back On The Road Quickly
LifeSafer has been the best ignition interlock provider in Illinois for over 30 years. We offer the most affordable pricing in the state. We save you time and money with No-Call Install, the only fully online enrollment process on the market. Need Same Day Installation? LifeSafer is the only interlock provider that gives you Guaranteed Same Day Installation or Your First Month is Free. Get back on the road today!
---
The Top Rated Ignition Interlock in Illinois For Over 30 Years
Guaranteed Same Day Installation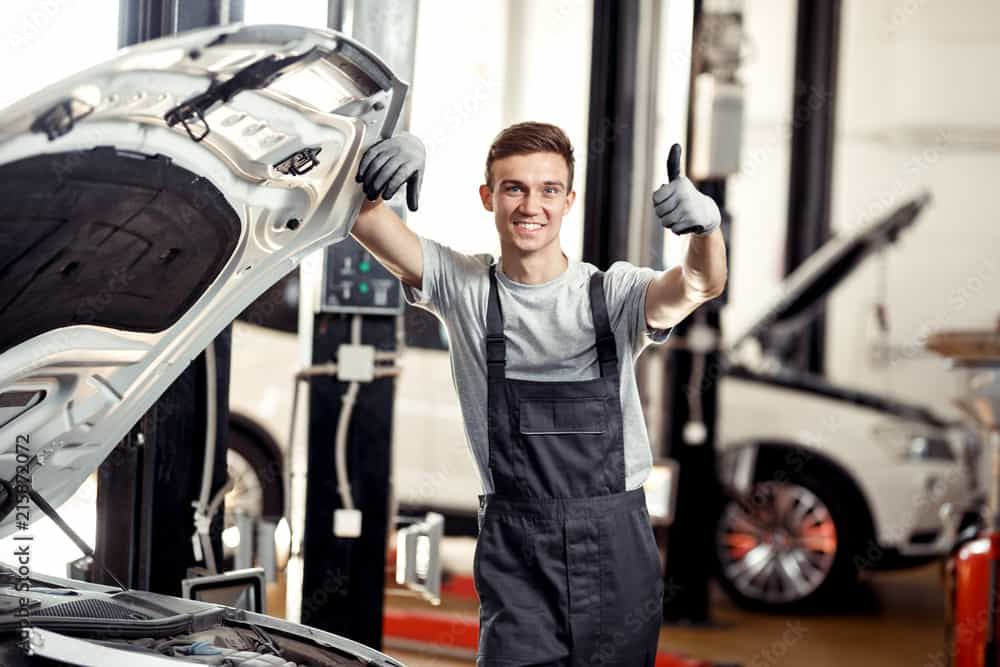 No-Call Install- Enroll In 5 Minutes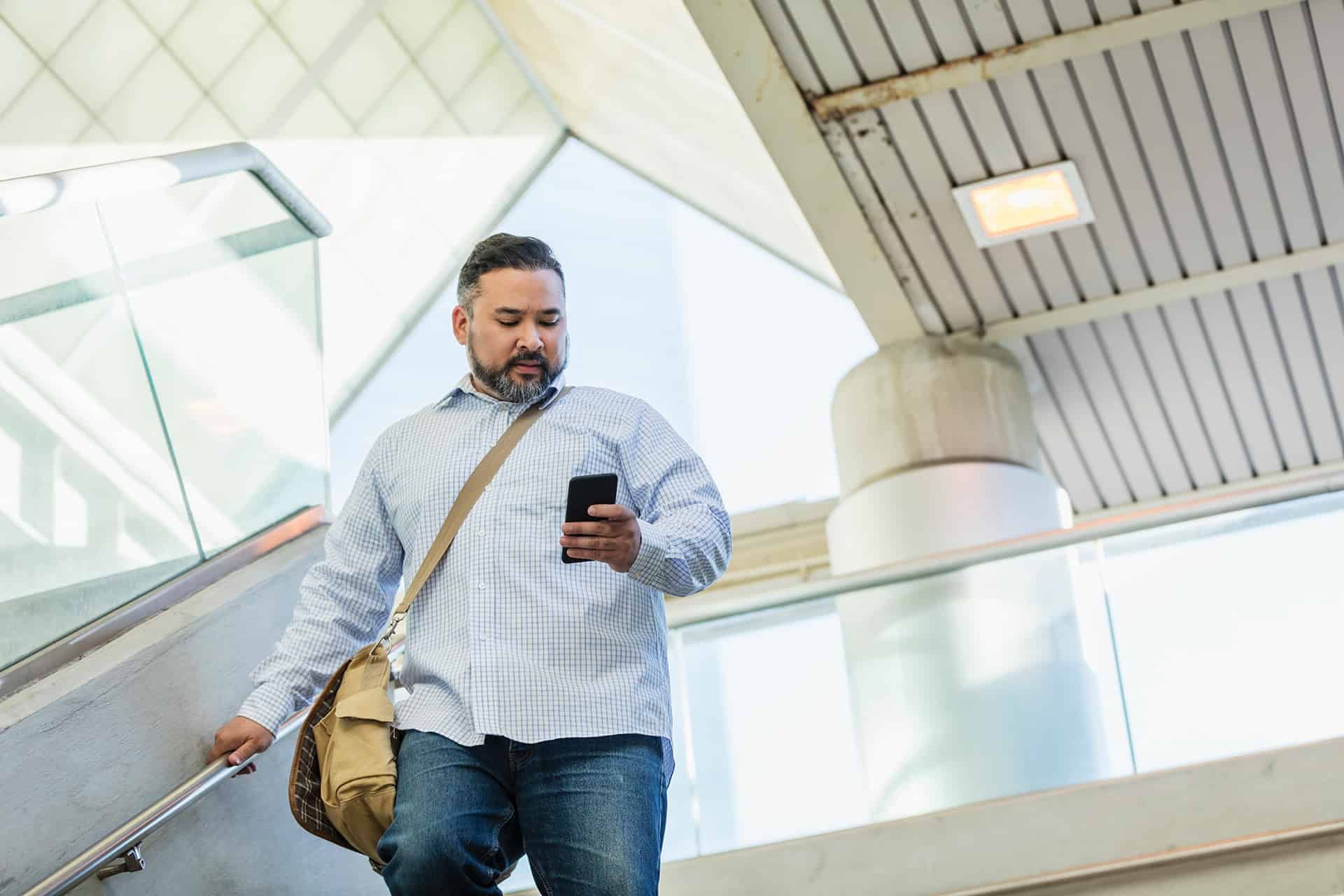 The Smallest Device On The Market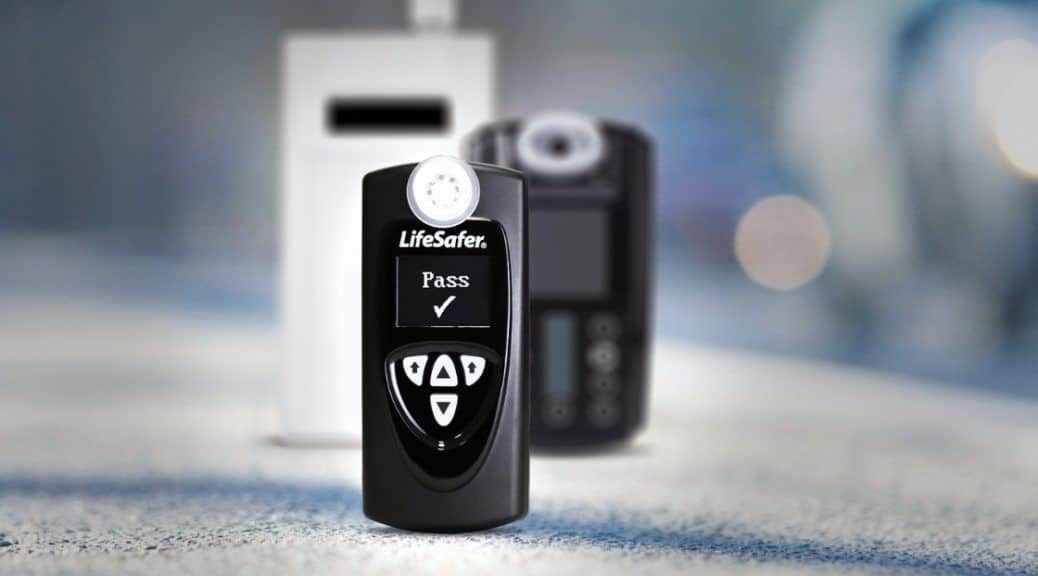 Illinois Interlock Process
1.) Apply For A Restricted Driving Permit
If your license was suspended as a result of a conviction, you must apply for a restricted driving permit at the IL court in which you were convicted.
2.) Complete Required Education
or Treatment
Complete any alcohol/drug education and/or treatment programs as ordered by the court.
3.)

Enroll in an Interlock Program and get and Installation Appointment
Call LifeSafer Ignition Interlock at 800-634-3077 to schedule your ignition interlock installation. Ask about money-saving offers and discounts!
4.) Obtain Proof of Financial Responsibility
File proof of financial responsibility (SR-22 form) prior to reinstatement, pay a $500 reinstatement fee, and pass the driver's license exam.
5.) DRIVE
Enjoy the freedom of driving with the peace of mind that LifeSafer has you covered.