Making Your Life Easy
The LifeSafer L250 is the most discreet ignition interlock on the market. It's innovative design make it easy to hold and fit into almost any space in your car. You won't have to worry about a large, clunky device taking up valuable space in your vehicle. Our device has been voted the #1 device time after time. Are you ready to get back on the road? Call Now or Enroll Online!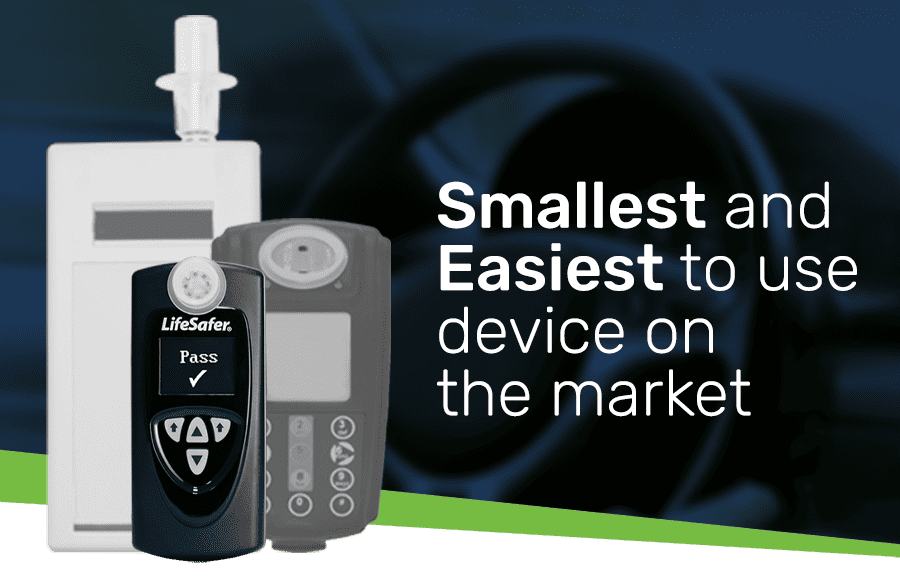 Top Rated And Still Climbing
The L250 ignition interlock device is the easiest device to use on the market. It features a slim, discreet design and easy to understand blow patterns to make sure you get back on the road fast. The accuracy of the L250 is unmatched to give you peace of mind. All you have to do is gently blow into the device, wait a few moments for your result, and start your car. We strive to make your life easy with a convenient, discreet, and accurate ignition interlock device. Experience the LifeSafer Difference today! Call Now or Enroll Online in less than 5 minutes.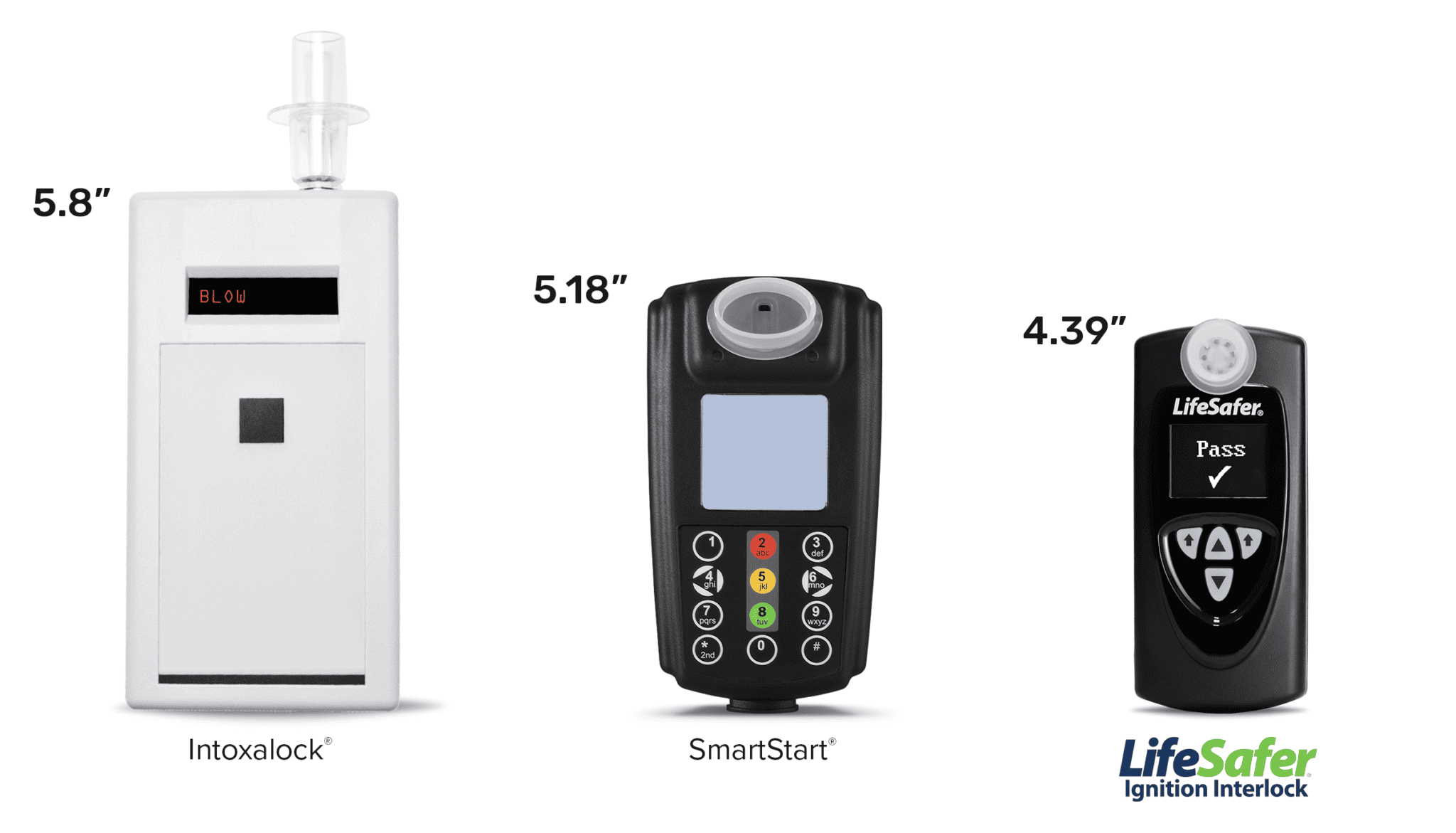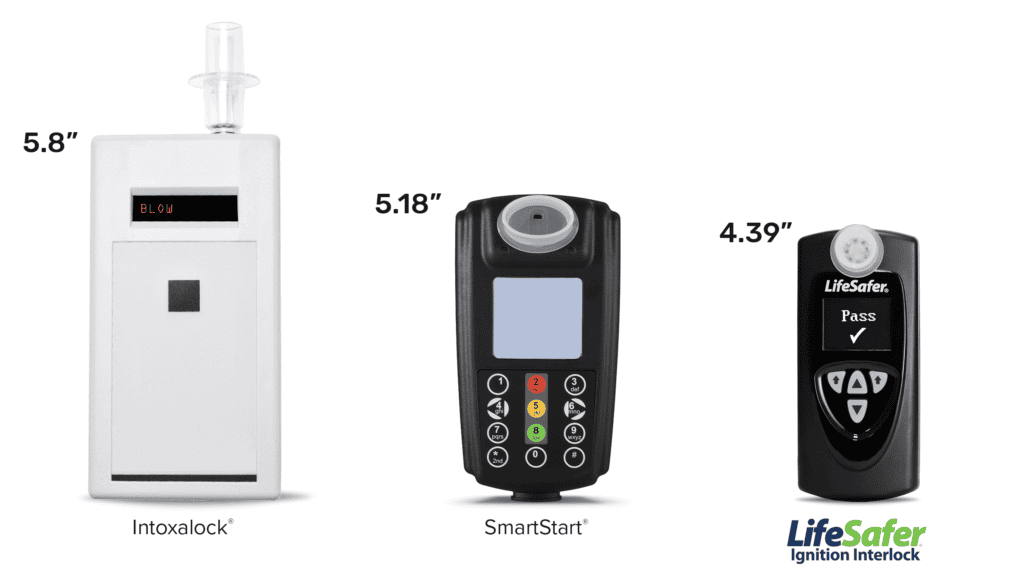 How To Choose Your Ignition Interlock Device
Choosing your ignition interlock is an important decision. You will need a device that is accurate, easy to use, and discreet. Our device is the industry leader in all three of those categories. LifeSafer is also the only provider that will get you a guaranteed same day installation appointment. You can also enroll online in less than 5 minutes with No-Call Install™. Save time and money today with LifeSafer. Call Now or Enroll Online!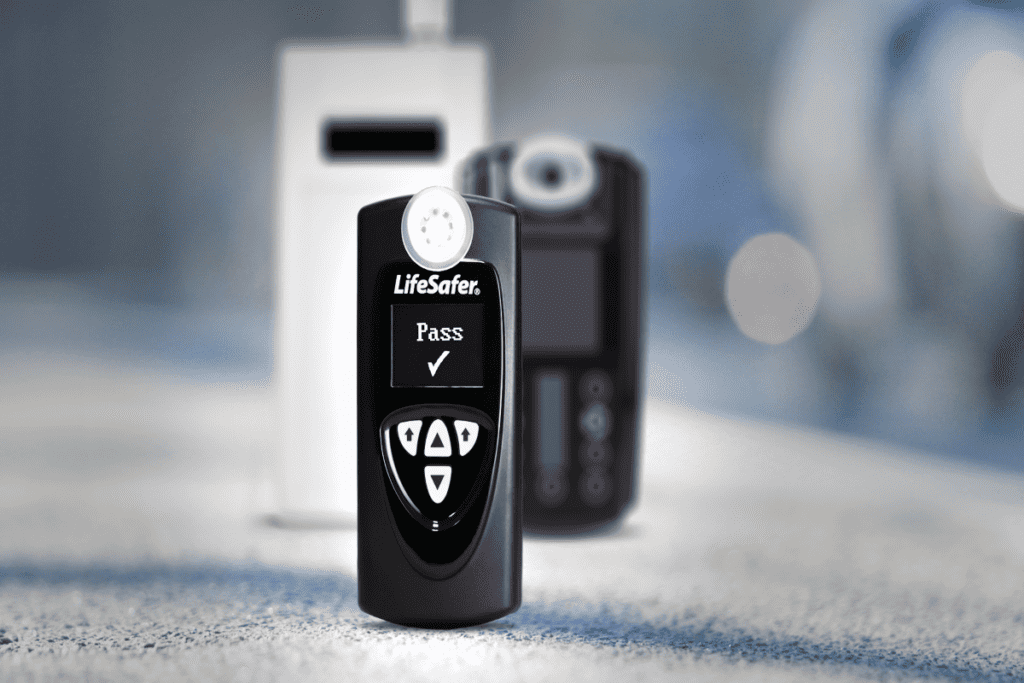 ---
Device FAQs
How easy is a LifeSafer ignition interlock to use?
Our ignition interlock is the easiest to use on the market. All you have to do is gently blow into the device, get your reading, and start your vehicle. Some states require you to hum into the device. To learn more about your state requirements, it is best to speak with one of our state experts. Speak With A State Expert
How do I install my ignition interlock device?
Ignition interlock devices must be installed by a certified ignition interlock technician. This is in accordance with state requirements and provides you peace of mind knowing that a trained professional is installing the device in your vehicle. Schedule your same day installation now. Schedule Now
What should I bring to my installation appointment?
To make your installation as smooth as possible, bring the following with you:
All your ignition interlock paperwork, including court documents and any notices or forms from your state licensing agency.
Photo driver's license: The name on the driver's license must match the name of the person installing the interlock device.
Vehicle registration card: If you are not the registered owner of the vehicle that will have the interlock device installed, make sure you have a notarized letter from the registered owner that allows for the installation.