Alabama's Best Ignition Interlock
Join the over 1.5 million customers that have saved time and money with LifeSafer.
Guaranteed Same Day Installation or Your First Month Free
The Only Fully Online Enrollment with No-Call Install™
Less Than 5 Minutes to Sign-up
The Smallest Device on the Market
The Easiest to Use Device on the Market
*Same Day Installation where available, Not applicable with other offers.
Get Back On The Road Quickly
LifeSafer has been the best ignition interlock provider in Alabama for over 30 years. We offer the most affordable pricing in the state. We save you time and money with our Online Sign-up too No-Call Install™, the only fully online enrollment process on the market. Need Same Day Installation? LifeSafer is the only interlock provider that gives you guaranteed same day installation or your first month is free. Get back on the road today!
---
Guaranteed Same Day Installation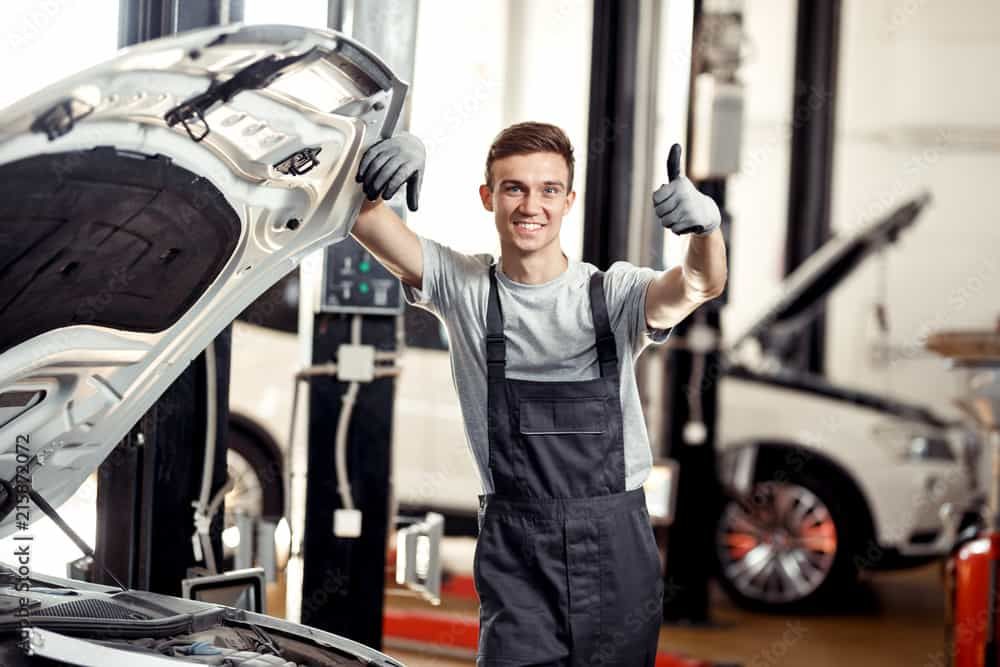 Sign-up Online In Just 5 Minutes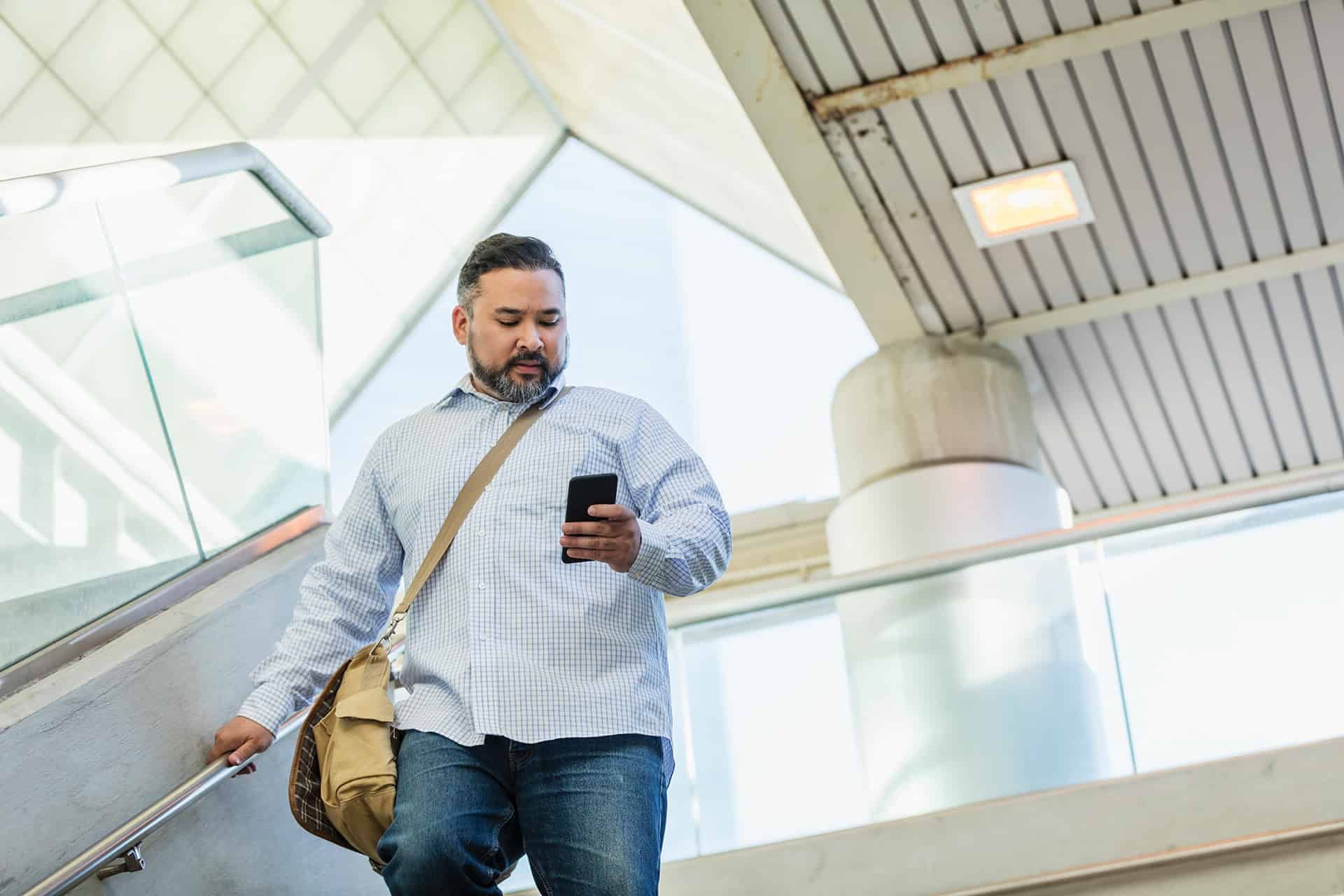 The Smallest Device On The Market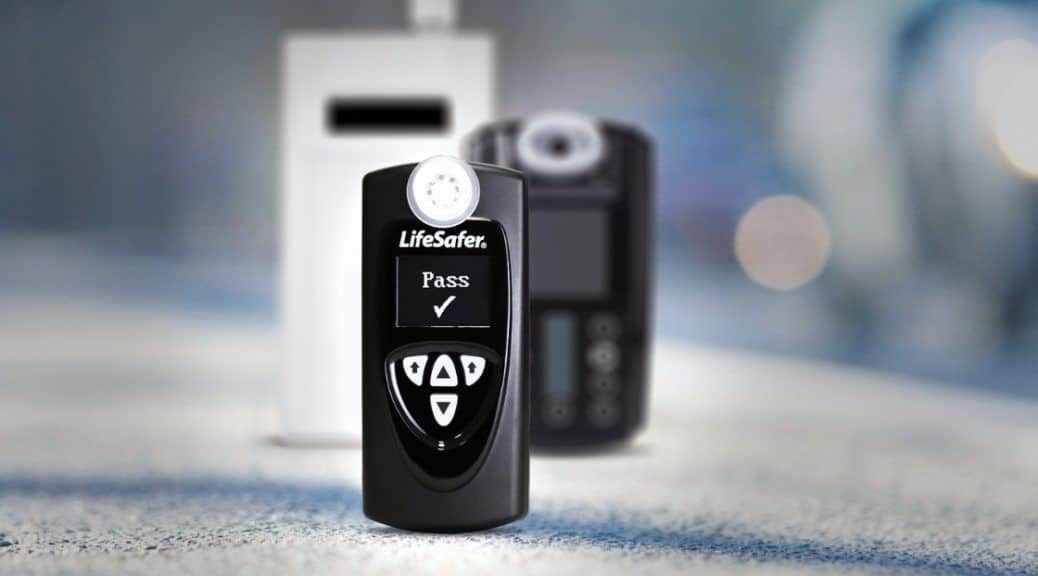 Alabama Interlock Process
How do I get an interlock license?
1.) Serve Time or Suspension
Serve any jail time and wait out your suspension time.
2.) Complete and Education or Treatment Program
Attend DUI School, if required.
3.) File Reinstatement Request
File a Request for Reinstatement Requirements (DI-46a). You will receive a list of all requirements to properly reinstate your license. Mail form to:
Driver License Division
P.O. Box 1471
Montgomery, AL 36102-1471
4.) Get SR-22 Insurance
Obtain proof of SR-22 insurance. Your insurance agent or company can help you with this.
5.) Submit Confirmation of Installation
Schedule your interlock installation by calling LifeSafer Ignition Interlock at 800-634-3077 or Sign-up Online.
6.) Install Your Interlock
Have your interlock installed. LifeSafer will give you a certificate confirming the installation.
7.) Submit Paperwork
Bring your paperwork to an Alabama driver's license office with the required fee. Check here for the closest location that handles license reinstatement, or call 334-242-4400.
8.) Attend Monitoring Appointments
Bring your vehicle to your Alabama LifeSafer authorized service provider for regular monitoring. This is essential for proper maintenance of the program as well as a condition for keeping your restricted license.