Lmg Holdings Announces The Acquisition Of A-interlock Inc. Of New Mexico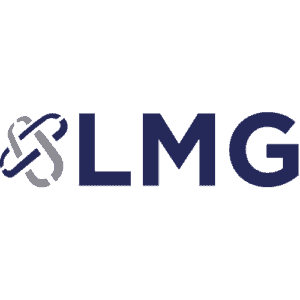 CINCINNATI, Oct. 20, 2014 — LMG Holdings, Inc. today announced that it has successfully acquired A-Interlock, Inc. the former New Mexico distributor for its LifeSafer brand.
Founded in 1997, by owner Jean Claude Guenette, A-Interlock, began its operations in Albuquerque, eventually expanding across the State to nine locations. Over the years the business has installed and serviced thousands of devices for New Mexico consumers needing to comply with State interlock requirements after receiving a DWI. Mr. Guenette who managed and grew the organization will work closely with LifeSafer management to achieve a smooth transition with no impact to clients.
"Acquiring A-Interlock will provide LifeSafer an opportunity to strengthen its position in the important State of New Mexico," stated LMG CEO, Kent Owens. "We are committed to providing consumers and New Mexico State authorities with exceptional interlock service and reporting that deliver enhanced road safety benefits," added Owens.
A-Interlock President Jean Claude Guenette said; "I am proud to have contributed to the growth of New Mexico's ignition interlock program into one of the largest in the nation. I have had a long affiliation with LifeSafer and wish them every success in the future. I intend on continuing to support initiatives in New Mexico to combat drunk driving."
About Ignition Interlock Devices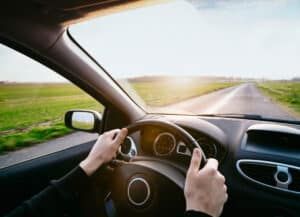 Ignition Interlocks are devices installed on an automobile or other motor vehicle that require the operator to provide a breath sample, proving that they are not alcohol impaired, before starting the vehicle. The devices also require the operator to take and pass additional randomly scheduled tests while driving. Many states across the country require the use of an ignition interlock device after someone is convicted of 'Driving While Impaired – DWI' or a similar offense. The use of an interlock device is now mandated in some fashion for first-time offenders in 31 states, up from six states just seven years ago. Numerous studies have concluded that ignition interlock devices not only stop impaired individuals from driving but also have a significant impact in reducing repeat DWI offenses. Supporters of ignition interlock devices include MADD, Mothers Against Drunk Driving. At present, it is estimated there are approximately 318,000 ignition interlock devices installed in vehicles in the United States.
About LMG Holdings
LMG Holdings, based in Cincinnati, Ohio is the leading provider of ignition interlock devices in the United States. LMG's holdings include LifeSafer, Monitech Ignition Interlock Systems and Guardian Interlock Systems. These companies provide different interlock devices and services through their individual distribution networks in 45 States.
For more New Mexico ignition interlock information, including laws, pricing, and locations, visit the LifeSafer New Mexico page