Indiana's Best Ignition Interlock
Join the over 1.5 million customers that have saved time and money with LifeSafer.
Guaranteed Same Day Installation or Your First Month Free
The Only Fully Online Enrollment with No-Call Install™
Less Than 5 Minutes to Sign-up
The Smallest Device on the Market
The Easiest to Use Device on the Market
*Same Day Installation where available, Not applicable with other offers.
Get Back On The Road Quickly
LifeSafer has been the best ignition interlock provider in Indiana for over 30 years. We offer the most affordable pricing in the state. We save you time and money with our Online Sign-up too No-Call Install™, the only fully online enrollment process on the market. Need Same Day Installation? LifeSafer is the only interlock provider that gives you guaranteed same day installation or your first month is free. Get back on the road today!
---
Guaranteed Same Day Installation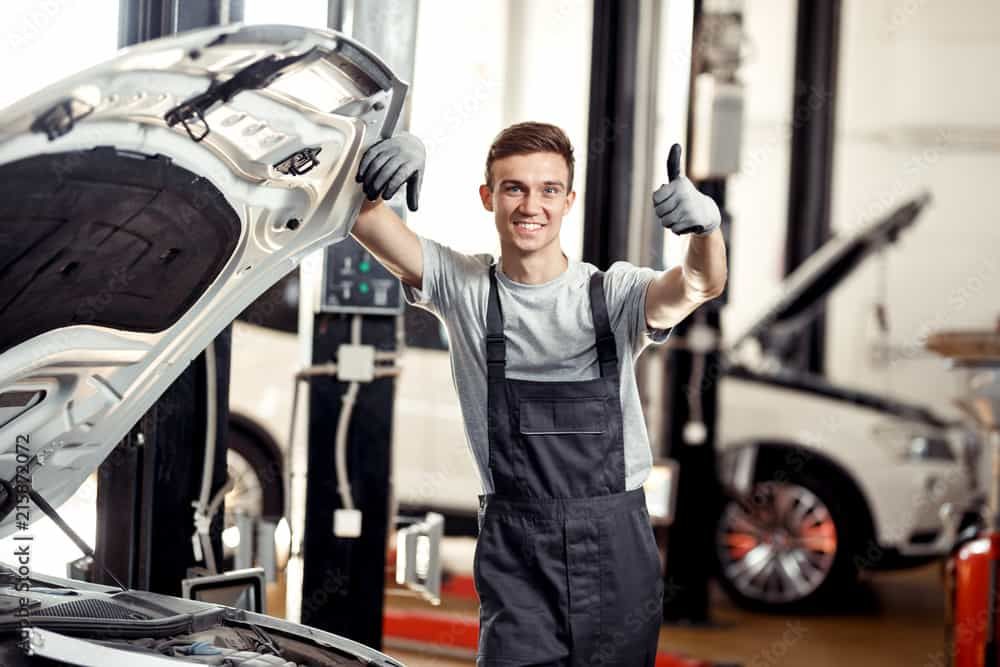 Sign-up Online In Just 5 Minutes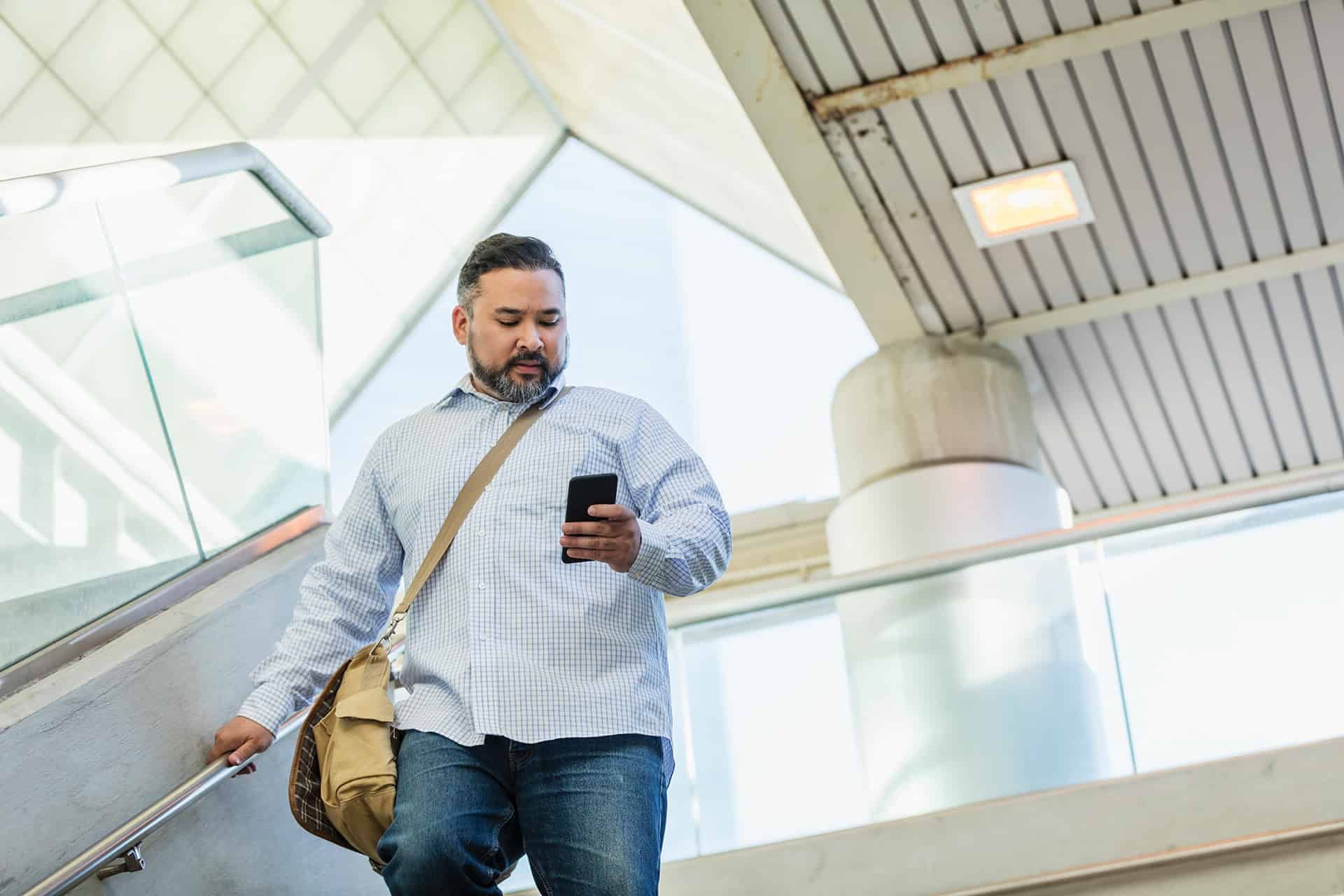 The Smallest Device On The Market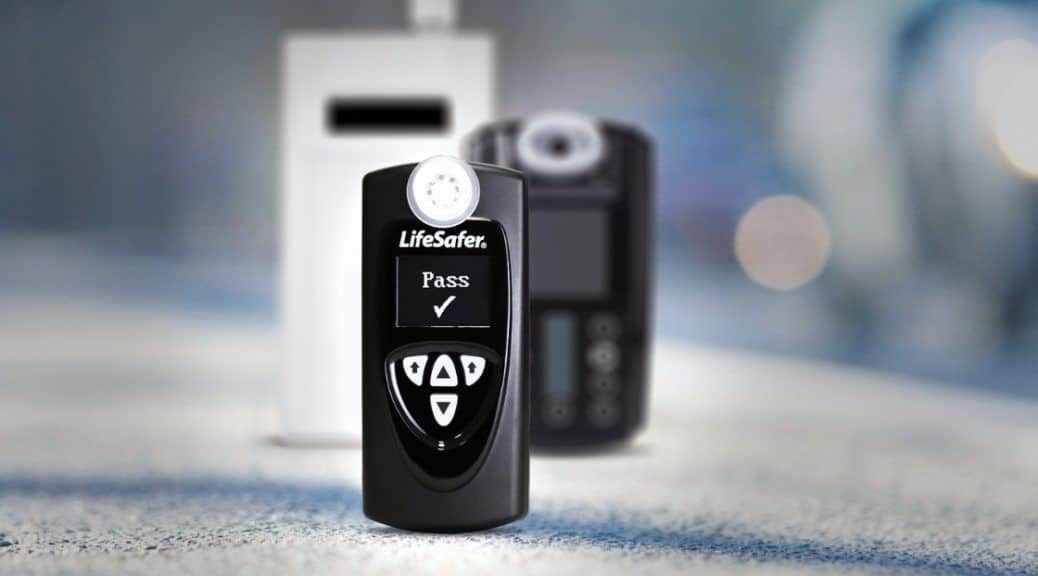 Indiana Interlock Process
How do I get an interlock license?
1.) Determine Eligibility
Visit in.gov/bmv to find out when your driving privileges can be reinstated in Indiana and to download a copy of your certified driving record. If the eligibility date is listed as "indefinite" then there are some requirements you must complete before your license can be reinstated.
2.) Schedule Ignition Interlock Installation
Call LifeSafer Ignition Interlock at 800-634-3077 or Sign-up Online to schedule your ignition interlock installation. Ask about discounts and special money-saving offers!
3.) Make Sure You Bring Paperwork
Bring the following to your installation appointment: your current registration or title, proof of insurance, court referral paperwork, and a permission slip from the vehicle's registered owner if you don't own the vehicle to be installed (alternatively, the owner may appear and sign a waiver).
4.) Notify BMV
Once the requirements have been completed, contact the court so that they can send the information to the BMV. You cannot notify the BMV directly.
5.) Obtain an SR-22 Form
Your insurance provider must provide proof of insurance as required on your Viewable Driver Record or Official Driver Record. Have your insurance provider submit the form (e.g. SR-50 or SR-22) to the IN BMV. You cannot submit the forms to the BMV yourself.
6.) Pay Fees
Pay all insurance and/or reinstatement fees as noted on your Viewable Driver Record or Official Driver Record. You may pay those fees online, by phone at 888-692-6841, or by mail.