New York's Best Ignition Interlock
Join the over 1.5 million customers that have saved time and money with LifeSafer.
Guaranteed Same Day Installation or Your First Month Free
The Only Fully Online Enrollment with No-Call Install™
Less Than 5 Minutes to Sign-up
The Smallest Device on the Market
The Easiest to Use Device on the Market
*Same Day Installation where available, Not applicable with other offers.
Get Back On The Road Quickly
LifeSafer has been the best ignition interlock provider in New York for over 30 years. We offer the most affordable pricing in the state. We save you time and money with our Online Sign-up too No-Call Install™, the only fully online enrollment process on the market. Need Same Day Installation? LifeSafer is the only interlock provider that gives you guaranteed same day installation or your first month is free. Get back on the road today!
---
Guaranteed Same Day Installation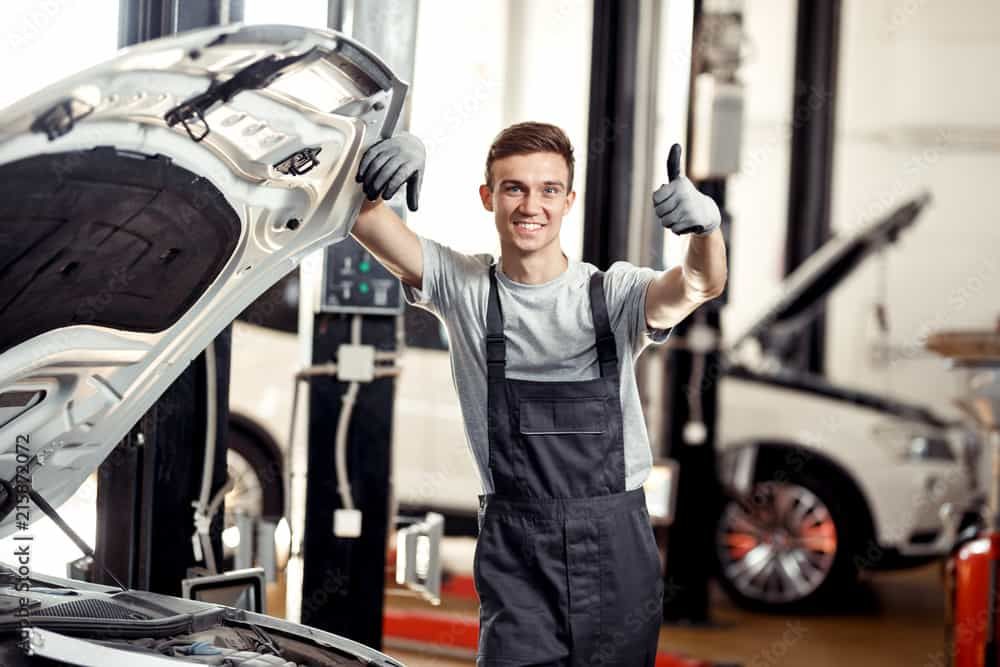 Sign-up Online In Just 5 Minutes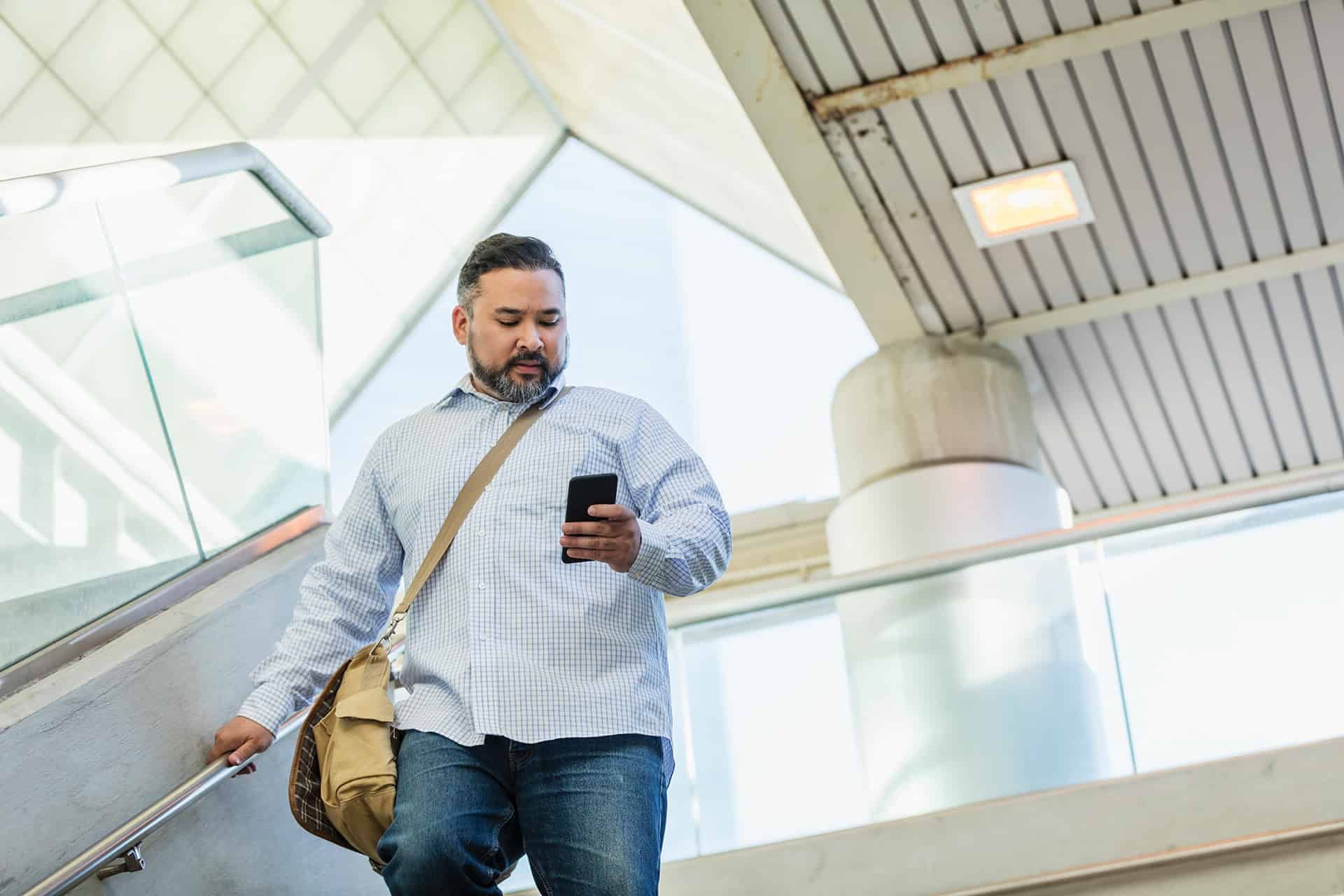 The Smallest Device On The Market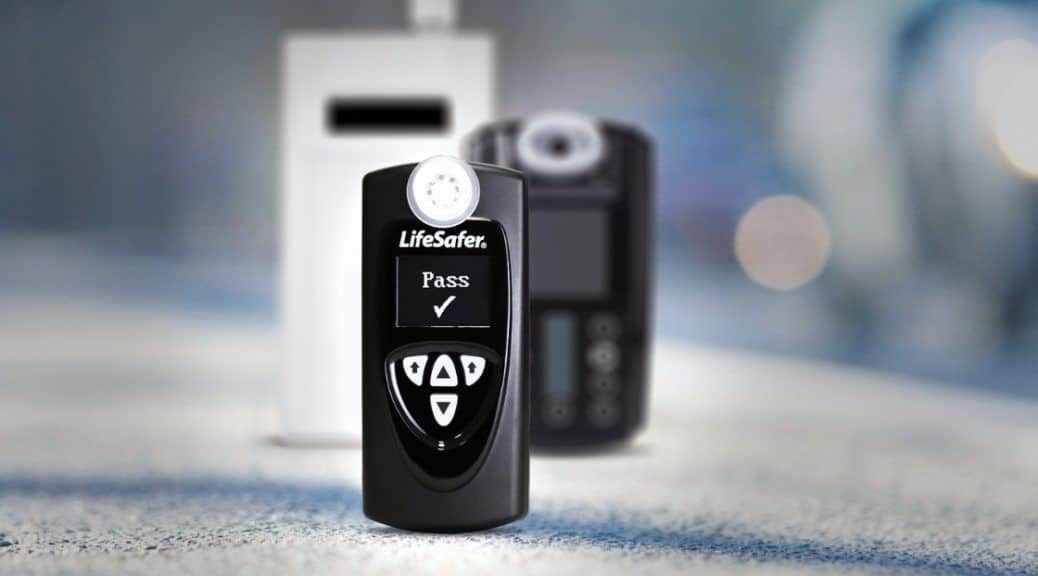 New York Interlock Process
How do I get an interlock license?
1.) Pay Fines
Pay all fines, fees, and court costs.
2.) Car Repairs
Make sure your vehicle is in working order, including the horn, battery, and all electrical systems. Make any repairs necessary before installing your IID.
3.) Car Title Permission
If you want to install an IID in a vehicle that is not titled in your name, you will need a notarized affidavit from the vehicle's owner granting permission.
4.) Gather Information
Emergency Response Program (e.g.) for interception of a targeted vehicle during a rolling re-test failure, Condition of Discharge, Probation Order, or DMV Problem Driver form. If you have been pre-sentenced, you will need a Pre-Sentence Order issued by the court. A copy of your photo ID and a list of all drivers who may drive the vehicle, the vehicle identification number and license plate number, your insurance information, and probation officer's or monitoring authority's information.
5.) Install Your Ignition Interlock
Call LifeSafer at 800-604-2241 or Sign-up Online to schedule your ignition interlock installation.