Tennessee's Best Ignition Interlock
Join the over 1.5 million customers that have saved time and money with LifeSafer.
Guaranteed Same Day Installation or Your First Month Free
The Only Fully Online Enrollment with No-Call Install™
Less Than 5 Minutes to Sign-up
The Smallest Device on the Market
The Easiest to Use Device on the Market
*Same Day Installation where available, Not applicable with other offers.
Get Back On The Road Quickly
LifeSafer has been the best ignition interlock provider in Tennessee for over 30 years. We offer the most affordable pricing in the state. We save you time and money with our Online Sign-up too No-Call Install™, the only fully online enrollment process on the market. Need Same Day Installation? LifeSafer is the only interlock provider that gives you guaranteed same day installation or your first month is free. Get back on the road today!
---
Guaranteed Same Day Installation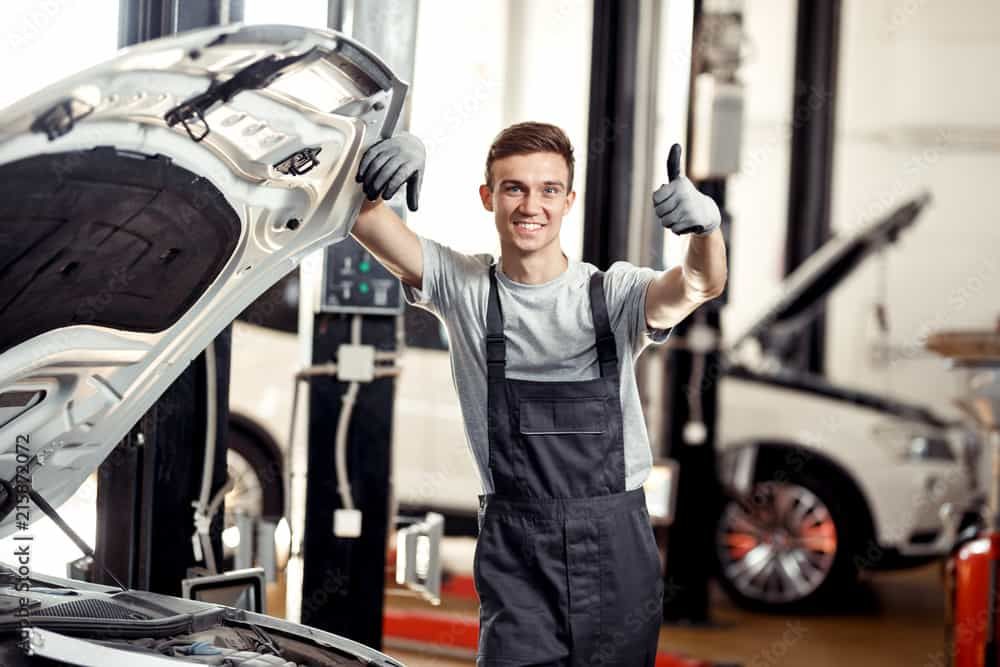 Sign-up Online In Just 5 Minutes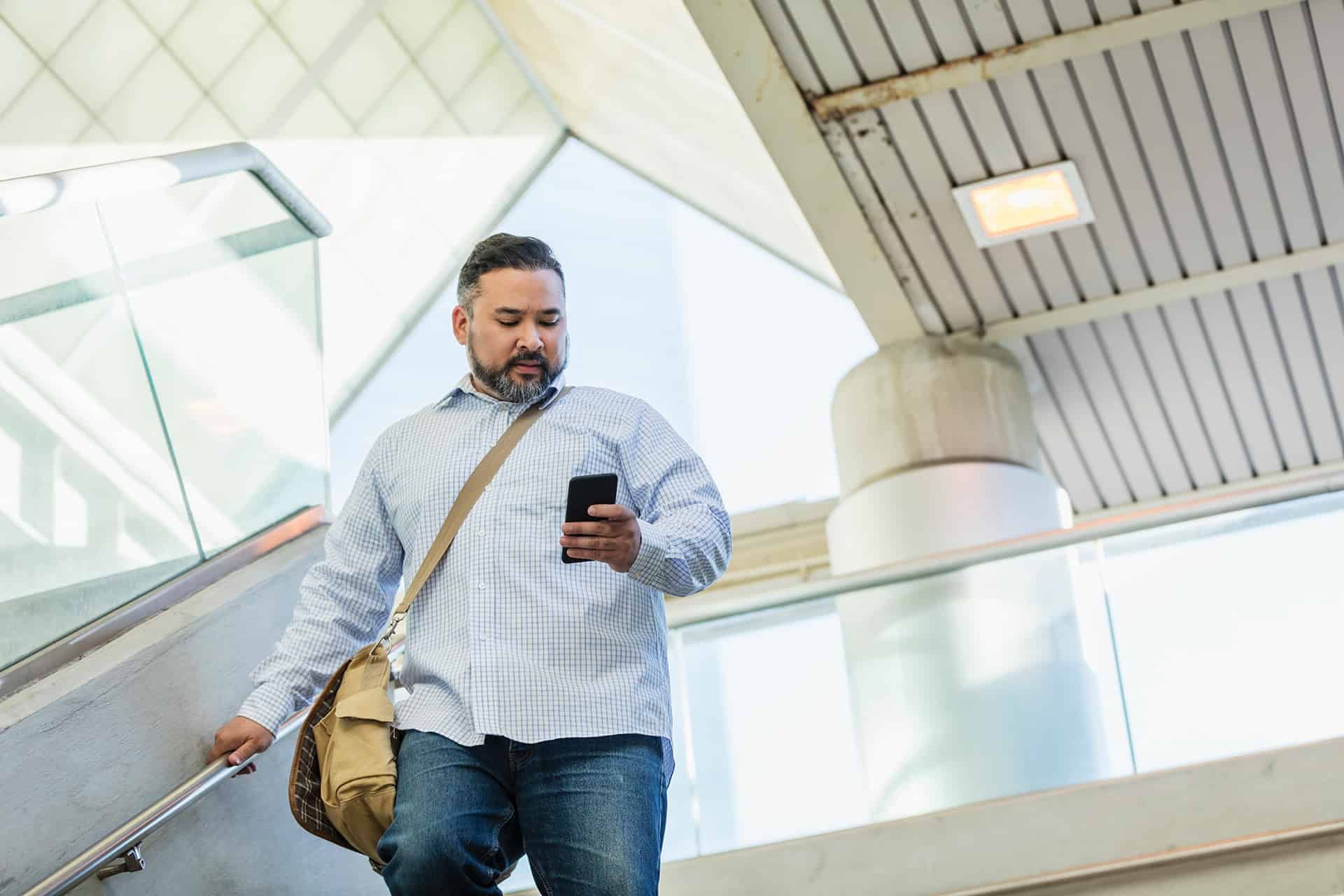 The Smallest Device On The Market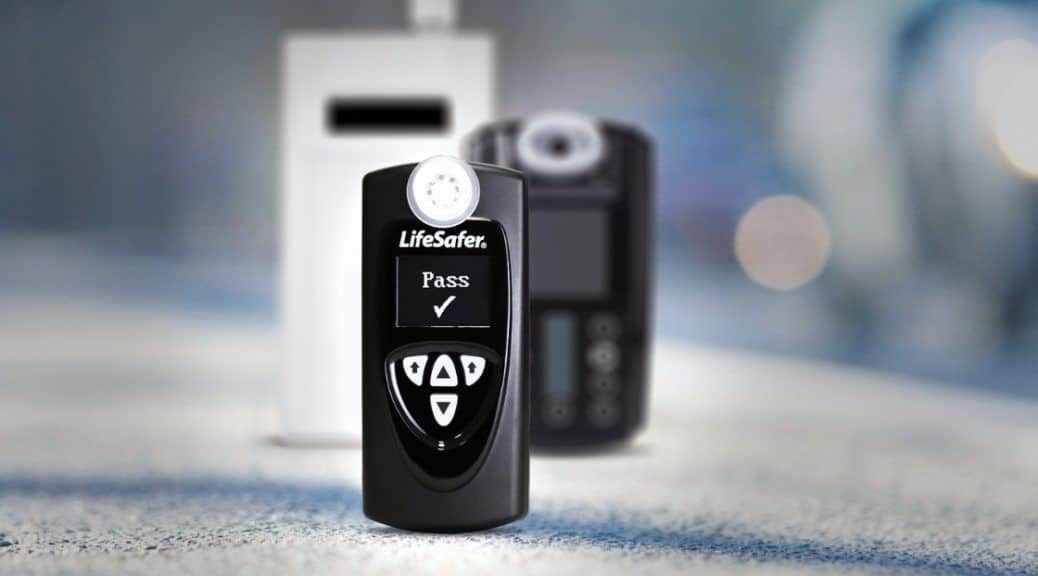 Tennessee Interlock Process
How do I get an interlock license?
1.) Request a License
Once you are convicted of a DUI offense in Tennessee, request a restricted license/ignition interlock device from the Court. The judge signs the Order for Restricted License (ORDL).
2.) Schedule Ignition Interlock Installation
Call LifeSafer Ignition Interlock at 800-634-3077 or Sign-up Online. Ask about discounts and special offers! You may drive on the ORDL for a maximum of 10 days, allowing you time to have an ignition interlock device installed.
3.) Submit Proof of Installation
Once your ignition interlock device has been installed, allow at least 48 hours for LifeSafer to electronically submit the proof of installation and have it post to your account in the TN Driver Services database before going to the Driver Services Office. Driver Services cannot accept a paper copy of your installation report from you.
4.) Obtain SR-22 and License
Take the original certified court order and a copy to a Driver Services Center to obtain a restricted license in Tennessee. The Driver Services Center will also require proof of interlock installation to have been submitted electronically and an SR-22 certificate (your insurance company can help with this). When you apply, you will be issued a 90-day restricted interim driver license. The application is then sent to the Driver Services Central Office for review and a final determination.