Massachusetts Ignition Interlock Laws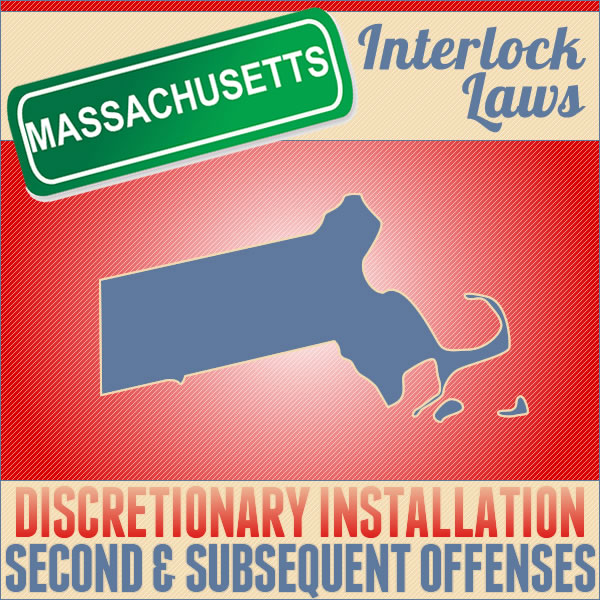 Massachusetts began its ignition interlock program in 2006, focusing on OUI offenders within the state who have been convicted of two or more incidents involving the operation of a vehicle while under the influence of alcohol. In the last decade, there has been a decrease of almost 40% of alcohol-related traffic fatalities in Massachusetts, signaling that the influence of an IID program is successful.
For repeat offenders who qualify for a hardship license in Massachusetts, an IID may be ordered to help assist with fulfilling work and family obligations. These licenses are directly tied to the installation in any vehicles the offender may be operating. If a hardship license is granted, the offender must keep the IID installed for two years with that license, and there is additional time for the offender even after his or her license is reinstated.