Connecticut's Best Ignition Interlock Provider
Join the over 1.5 million customers that have saved time and money with LifeSafer.
Guaranteed Same Day Installation or Your First Month Free
The Only Fully Online Enrollment with No-Call Install™
Less Than 5 Minutes to Sign-up
The Smallest Device on the Market
The Easiest to Use Device on the Market
*Same Day Installation where available, Not applicable with other offers.
Get Back On The Road Quickly
LifeSafer has been the best ignition interlock provider in Connecticut for over 30 years. We offer the most affordable pricing in the state. We save you time and money with our Online Sign-up too No-Call Install™, the only fully online enrollment process on the market. Need Same Day Installation? LifeSafer is the only interlock provider that gives you guaranteed same day installation or your first month is free. Get back on the road today!
---
Guaranteed Same Day Installation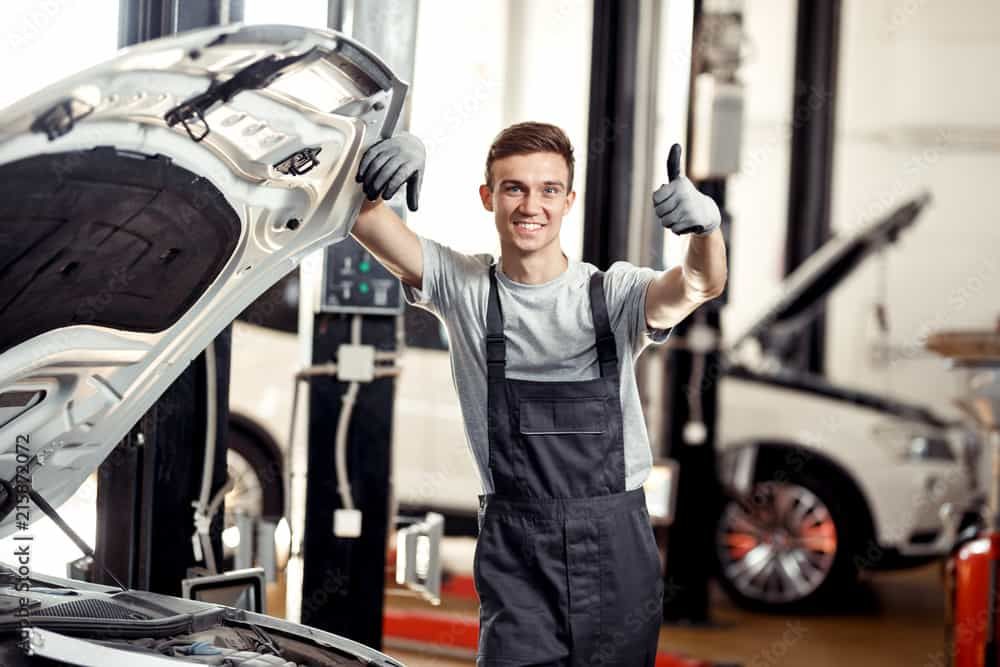 Sign-up Online In Just 5 Minutes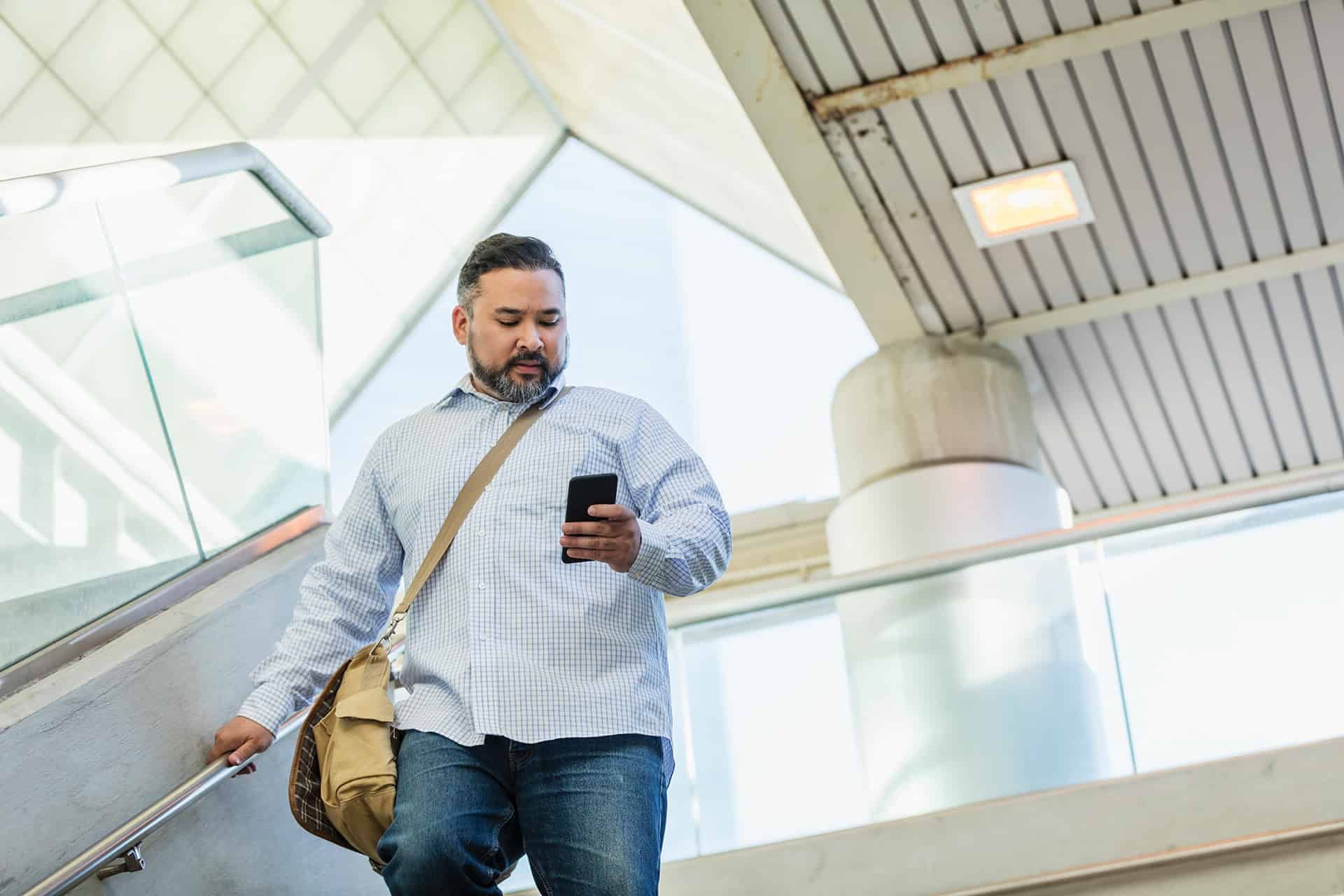 The Smallest Device On The Market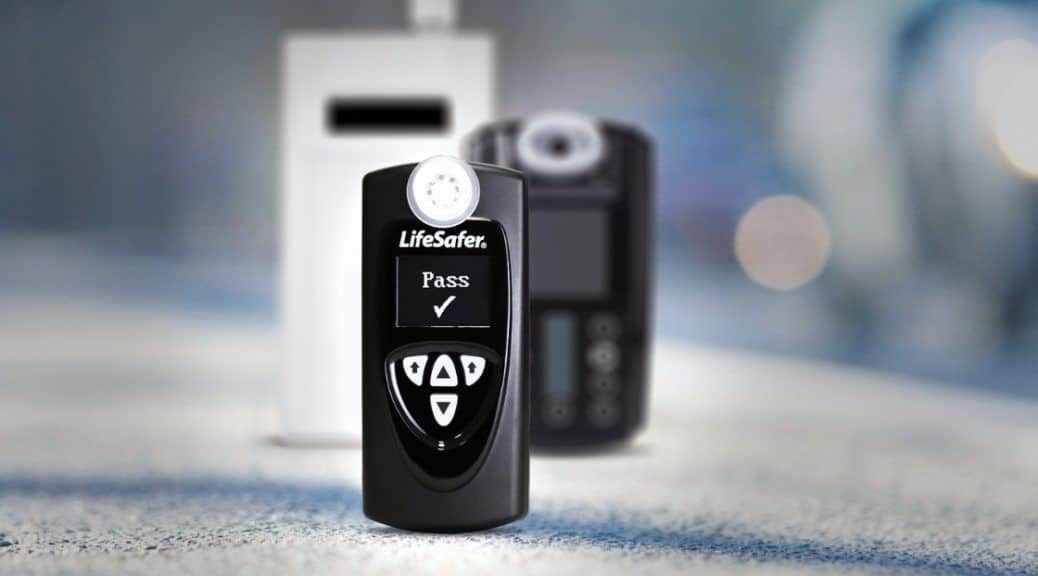 connecticut Interlock Process
How do I get an interlock license?
1.) Apply
Fill out an Ignition Interlock Device Installation Application (P-246) form and mail with the $100.00 administration fee, and a check or money order for the restoration fee of $175.00, to:
Department of Motor Vehicles, Driver Services Division
60 State Street
Wethersfield, Connecticut 06161-2525
2.) Await Authorization
Once your application is approved, the form will be mailed back to you, along with another form authorizing the installation.
3.) Schedule Installation
Call LifeSafer Ignition Interlock at 800-634-3077 or Sign-up Online to schedule your ignition interlock installation. Ask about offers and money-saving discounts! Bring both forms with you to your appointment.
4.) Verify Interlock Installation with DMV
Once the interlock has been installed, return the P-246 form confirming the installation(s) to the DMV at the above address, so the DMV can verify the installation.
5.) Obtain a Driver's License
After your operator's license is restored, a final approval letter and restoration notice will be mailed. You must obtain a valid license or Adult Learner's Permit.