Become an Attorney Partner
If you are an attorney who specializes in alcohol-related traffic charges (DWI, DUI, OVI, OWI), your clients will need information on license recovery with an ignition interlock. We can help you help your clients. We'll provide you with exclusive offers for your clients as well as helpful resources.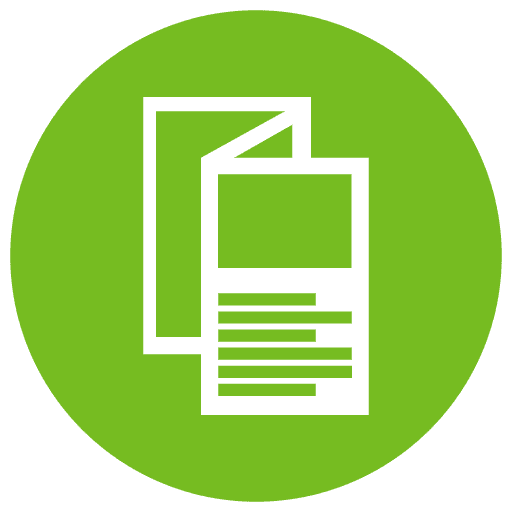 Discounts and Helpful Materials
As an Attorney Partner, you will receive helpful resources and offers that will help your clients stay on track with their specific program requirement. We will provide your office with:
• state-specific license recovery checklists
• an installation checklist
• money-saving discounts for your clients
You'll receive a monthly newsletter containing blog posts and updates on interlock law changes. As an added benefit, you will be listed on our Partner Directory, giving you exposure to website visitors.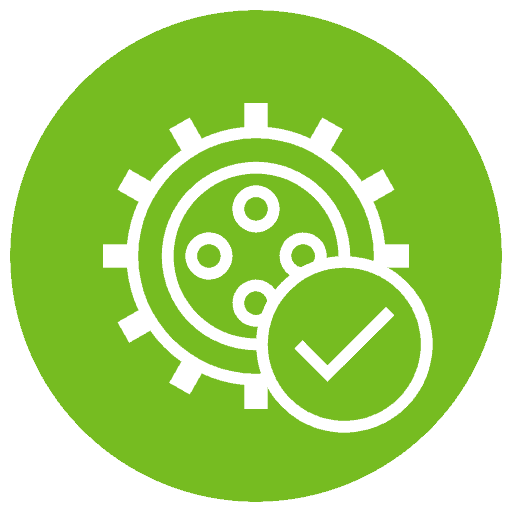 Discreet, Reliable Devices
LifeSafer® is an ISO 9001 certified company. All of our ignition interlock devices use our own NHTSA-certified fuel cell technology. That means your clients are getting a device that performs reliably every time.
We have over 1,500 convenient Authorized Service Providers nationwide and our knowledgeable Customer Support Team will answer any questions about license suspension, reinstatement, and program completion your clients may have.
Best of all there's absolutely no cost to you.
Complete the form to become a LifeSafer Partner.