Become a Treatment Provider Partner
Treating our customers and yours with respect and care is a key LifeSafer® value. We understand that being able to keep life as normal as possible – drive and maintain employment, education, and family responsibilities – is important for people in recovery. Partnering with LifeSafer means we work with you to assist your clients to successfully complete their programs.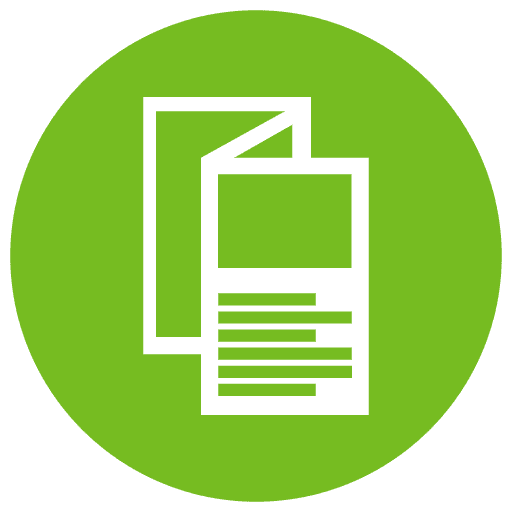 Discounts and Helpful Materials
As your partner, we provide helpful materials including discount offers and state-specific and installation checklists to help clients stay on track with program requirements every step of the way.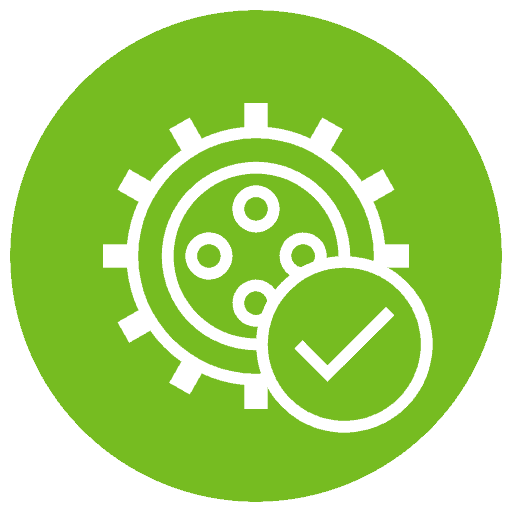 Discreet, Reliable Devices
LifeSafer is an ISO 9001 certified company. All of our alcohol monitoring devices contain our own NHTSA-certified fuel cell technology. That means your clients are getting a device that performs reliably every time.
Court-ordered alcohol monitoring can include ignition interlocks and portable alcohol monitoring devices. LifeSafer can provide both for your clients. LiferSafer is here to help your clients navigate the interlock process cost effectively, and with dignity and respect.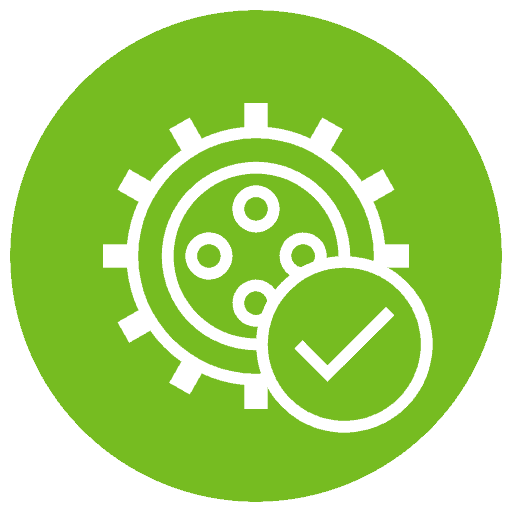 Customizable Monitoring
Our monitoring platform ensures you have all the information you need about your clients when you need it. At-a-glance dashboards, and customizable reporting make client monitoring easy and efficient.

National Company, Local Service
Our regional and local specialists work in your state. We value your client's success from start to finish and want to partner with you to ensure that service is local, prompt, and tailored to your needs. This concierge-style service is what separates us from the competition.
Best of all there's absolutely no cost to you.
Complete the form to become a LifeSafer Partner.