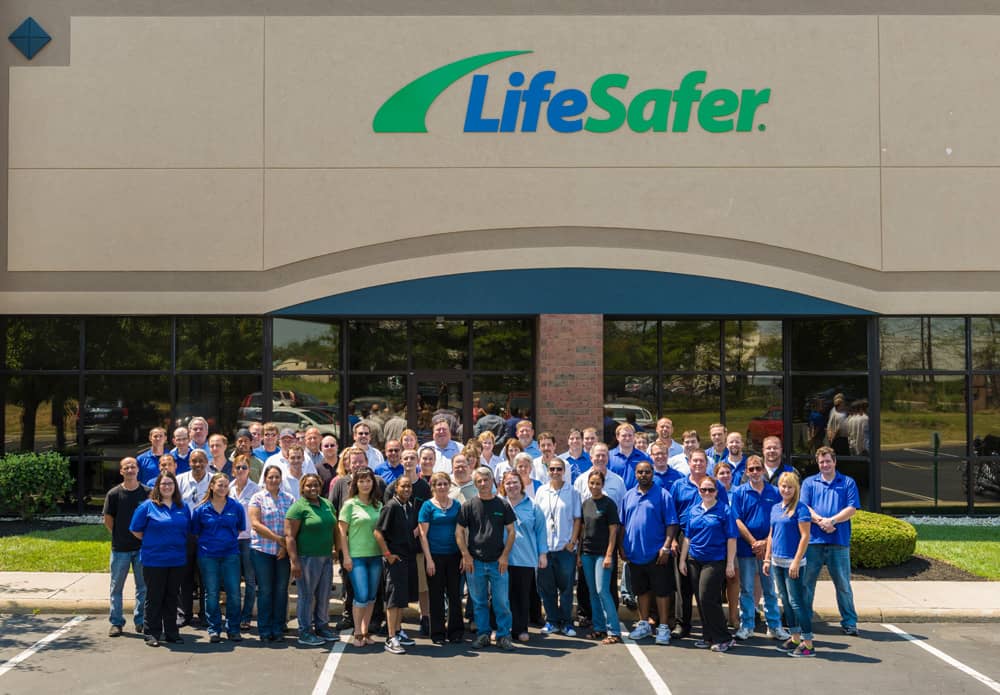 Leadership, With Integrity Assured
LifeSafer was an originator of the ignition interlock industry in 1991, and has contributed significantly to the advancement of interlock devices. We have been instrumental in convincing lawmakers of the merits of allowing you, the client, to obtain legal driving privileges by installing an interlock, which has led to widespread utilization and success of interlock programs nationwide.
LifeSafer interlocks have been used by more than 600,000 people and are the most widely used in the U.S. today. Our network of 800+ installation and service locations is a unique organization of locally operated interlock specialists who are dedicated to you, the interlock client, as their sole customer.
Convenience 800+ installation locations offering ease and local familiarity
Experience Interlock specialists with experience installing interlocks, managing interlock programs and helping clients navigate and succeed in the program
Cost Competitive program pricing, supported by reliable technology and superior service