When mandating an ignition interlock restriction, program reliability is key. LifeSafer Interlock devices are installed by a convenient nationwide network of 800+ interlock-specialist service centers with experience guiding offenders through successful completion of thier ignition interlock programs. We help execute the authority of referring judiciaries fairly, objectively and accurately, ensuring the following:
Proper installation of the ignition interlock in a wide range of vehicles, including motorcycles
BAC calibration and other features conforming to the specifications of the jurisdiction
Client training on the safe and proper use of the interlock , additional training as necessary, and availability to respond to questions 24/7
Proper service and calibration of the interlock device every 30 to 60 days including inspection of the device, vehicle wiring and event log for any evidence of tampering or attempted circumvention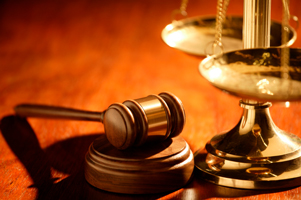 Scheduled offender compliance reports for the court, probationary authorities and attorneys
Program management by experienced, knowledgeable professionals committed to the goals and well-being of referring agencies and our interlock clients
A respectful attitude and consistent service to all clients
Accurate, objective, unbiased test data
Availability and responsiveness 24/7 to resolve service related issues or respond to inquiries by authorities
Need An Ignition Interlock Device?
LifeSafer offers the most user-friendly device on the market and sets the standard for ease, dependability and fair pricing. Our alcohol interlock devices meet and exceed the National Highway Traffic Safety Administration (NHTSA) specifications and enable you to continue working and going about your daily life. LifeSafer interlocks have been used by more than 600,000 people and are the most widely used in the U.S. today.