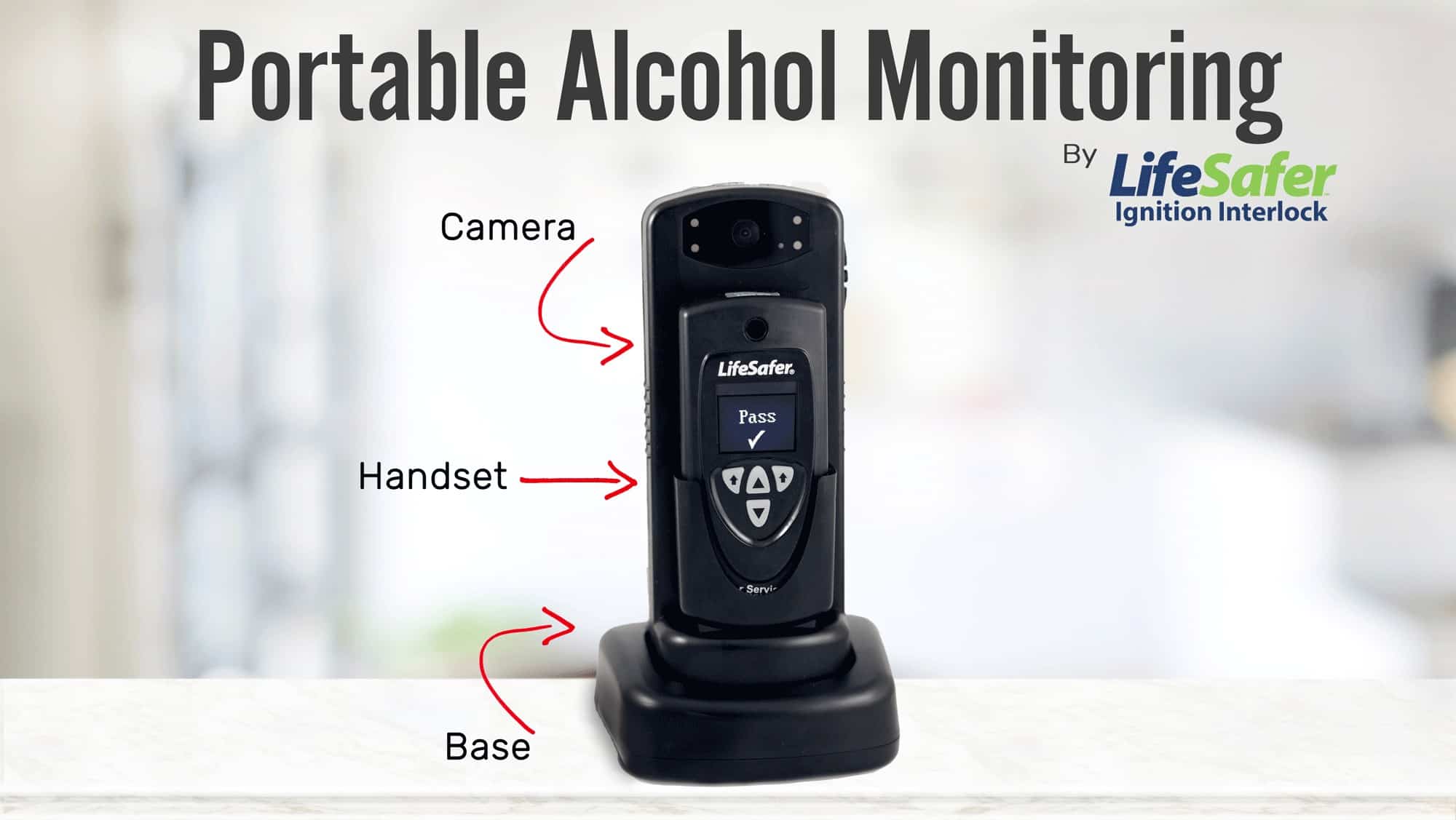 Portable Alcohol Monitoring
FOCUS ON YOUR CASELOAD, NOT YOUR MONITORING SYSTEM
With Portable Alcohol monitoring by LifeSafer, you can customize your notifications to ensure client compliance. When there's a problem, you'll know and react to client situations quickly. Our units include extended battery life,  wide-angle cameras, GPS, facial recognition and on-demand manual testing to ensure the right person takes the right test at the right time.
*device availability determined by state.
REPORTS YOU RUN, NOT REPORTS THAT RUN YOU
We offer a dedicated on-boarding team, making sure your program is a success. From customized reports that are accessible 24/7 to dedicated representatives who handle only reporting, we understand the need for speed and accuracy.
COST MATTERS
For both courts and clients, PAMs are only successful when they are used.  Our pricing reflects a commitment to making this technology widely available by making it affordable.
SERVICE REMINDER RESETS
This feature reminds the client that a service appointment should be booked soon to stay in compliance with state laws and regulations
Please call 888-654-4307 or submit your information below to receive more information, including exclusive offers for your clients.