Portable Alcohol Monitoring Device by LifeSafer
Alcohol is one of the most common substances of abuse among drug court participants, yet many testing technologies do not do a good job of detecting alcohol consumption.
Portable Alcohol Monitoring by LifeSafer is the ONLY portable alcohol monitoring unit that meets NHTSA's rigorous standards for accuracy and reliability. Sometimes called a "home breathalyzer," portable units prompt users for tests at random times throughout the day.
Accuracy of Our Home Breathalyzers
Program compliance means testing accuracy is your client's biggest priority. False readings can result in serious consequences. As experts in alcohol monitoring technology, LifeSafer is committed to providing evidentiary-quality results.
To meet the needs of the courts, LifeSafer provides:
Customized testing protocols (e.g., frequency and BrAC set points)
Reporting designed to fit your requirements
Personalized on-boarding
Security & Confidentitalty of Our Home Breathalyzers
All collected data is encrypted using triple DES encryption and stored in our secure server where access is restricted within our organization to preserve confidentiality and prevent data breach. Your reports are only distributed to properly credentialed persons and verified individuals as authorized or required by law.
Cost of Our Home Breathalyzers
Cost is another critical consideration for your clients. Portable Cost is another critical consideration for your clients. We believe that cost should never be a concern for individuals who need to complete their court-ordered programs though. Portable alcohol monitoring by LifeSafer delivers high-quality results at an average cost of $2.00 to $3.00 per day. We'll make sure you find the most affordable device, helping you stay safe and compliant.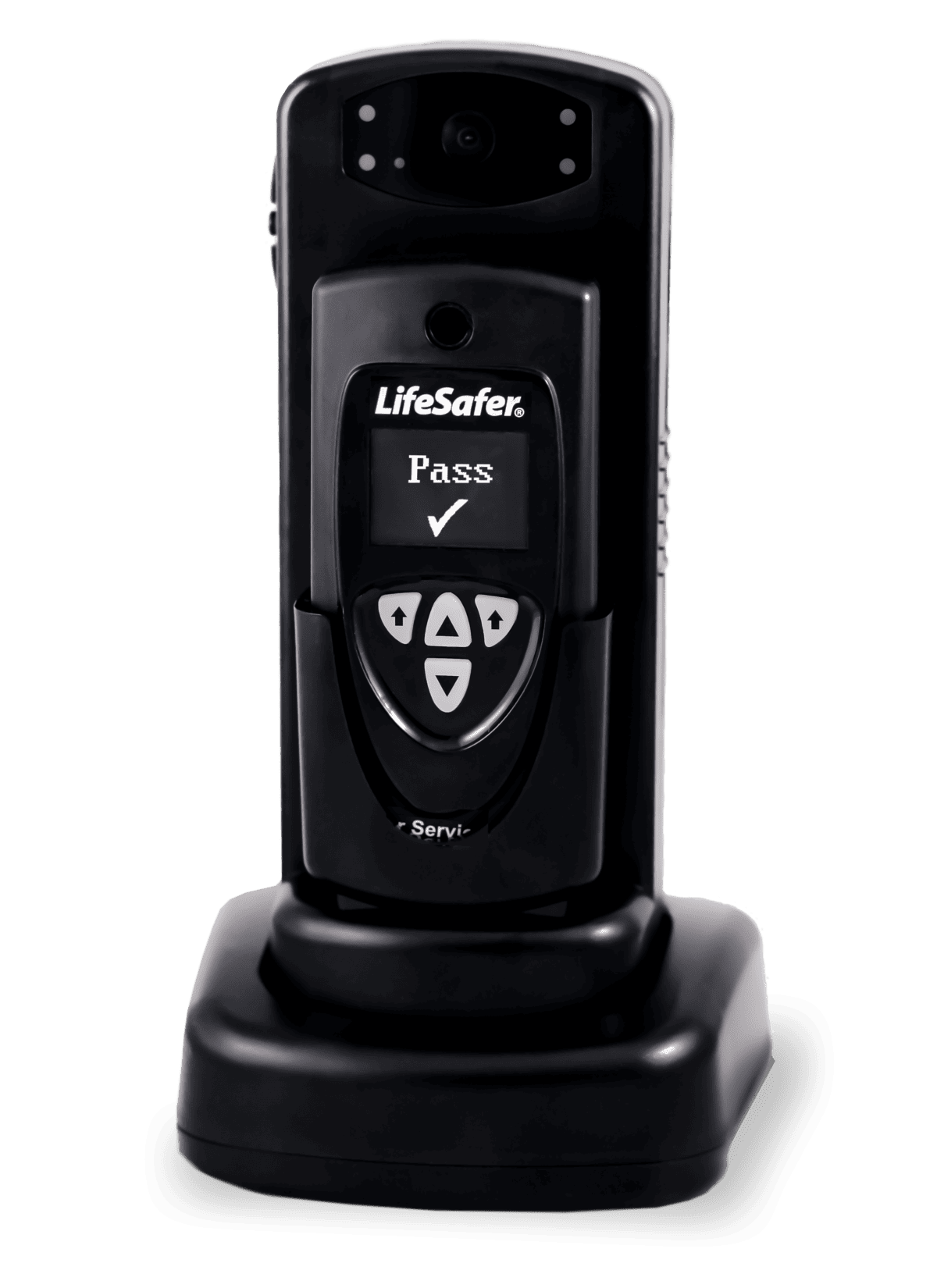 3 Way's Our Portable Breathalyzers are Different
GPS plus real-time reporting that is court admissible
Equipped with GPS location tracking, it's easier than ever to verify where the device is located. On-demand testing with visual confirmation and real-time results enables you to monitor clients with ease. The device also makes it easy to keep up with automated testing times as well as notifications and alerts.
Accurate and reliable BrAC Readings
Fuel cell technology that meets the highest national standards means immediate, accurate, and court reliable readings. There's no estimation, no uncertainty, and no lag time.
Experience the confidence of knowing the device delivers accurate results time and time again.
The only NHTSA-Certified Device on the market
Our portable alcohol monitoring device meets or exceeds NHTSA standards. As the only NHTSA-certified device on the market, this qualification means it will provide better and more accurate results for you and your clients.
Justice Speakers Institute White Paper
The LifeSafer Portable Monitoring Unit is one of the most effective alcohol testing technology for courts supervising probationers with conditions that forbid the use of alcohol.
How to Successfully Take a Test
How to Use the LifeSafer Portable Alcohol Monitor
Our portable alcohol monitoring device is designed to be as quick and easy to use as possible. To help you successfully complete your program, the device will automatically alert you whenever it's time for you to take your test. It will emit a beep and then display the LifeSafer logo on the screen.
When you see the word "blow," you'll be able to begin your test. Attach the smaller end of the mouthpiece to the device, look directly into the camera, take a deep breath and then blow continuously for about five seconds. When you hear a beep, you can stop blowing.
Once you've provided your breath sample, the screen will say "wait." Depending on your Blood Alcohol Concentration (BAC), you'll either receive an alert that says "pass" or "fail." If you pass, your portable breathalyzer will let you know. If you fail, meaning the device detected trace amounts of alcohol, the device will reset, allowing you to retake the test. The monitoring authority will determine the number of retests you'll be able to take.
Throughout the duration of your program, you'll have to attend several scheduled appointments. The first is a service appointment during which your device's memory is downloaded and the data gets reported to the monitoring authority. You'll repeat these appointments at regular intervals during your program.
Get a Quote for Our Portable Alcohol Monitoring Device Today
LifeSafer is proud to have over 30 years of experience and serve as an industry leader in both alcohol testing and monitoring. We offer quality products, efficient analysis and reporting with 24/7 customer support every step of the way. With competitive pricing and over 1,000 convenient service locations across the nation, we'll help you successfully complete your program.
Have any questions about our portable breathalyzers with cameras? GIve us a call at 800-634-3077 to get a quote on our devices today.