Can Someone Else Drive Your Car With An Interlock Device On It?
Short Answer: No. Having anyone else take the test and then have you start driving is considered circumventing the device. Most states have laws that include fines and jail for individuals assisting in the circumvention of an interlock. Additionally, interlocks randomly ask for additional tests while the engine is running.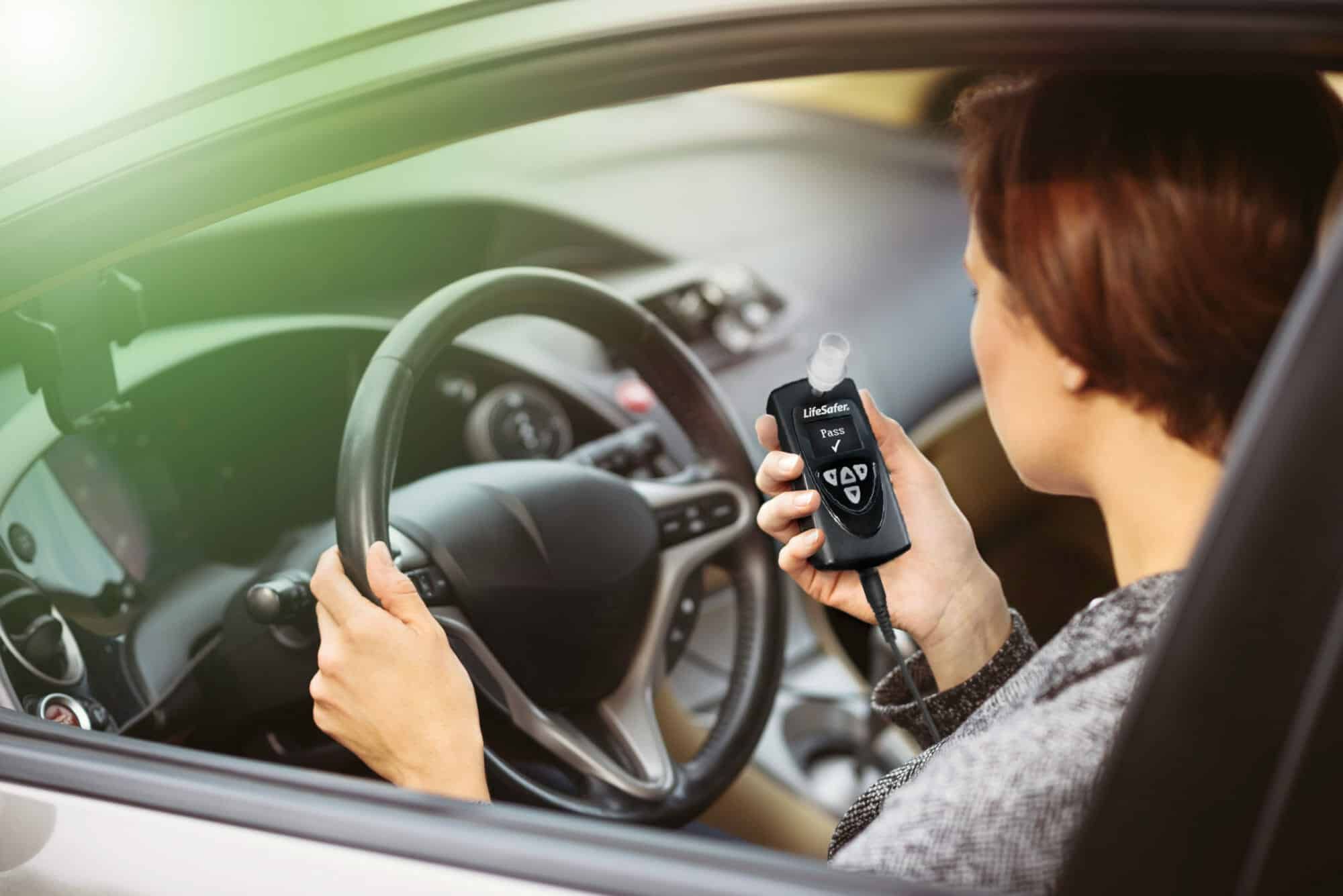 If the retest is not taken or failed, the unit will log a Retest Violation and the alarm horn will honk until the vehicle is turned off. Many states use camera interlocks that take a picture during each test as a measure against this type of circumvention.
However, we have made our devices simple and easy to use. If you have the L250 or FC100 device installed on your vehicle, check out our guide on how to use the L250 and the FC100.
Our devices are small.  Really small.   
LifeSafer engineers design with the customer in mind. Our priority is making sure your handset is discreet and comfortable. Our L250 model is smaller than most mobile phones. You won't need a clumsy fake cup to disguise our interlock. We designed it with discretion in mind.
Making sure you provide a correct breath sample is essential to the proper functioning of any interlock device. We train you on the proper use of our equipment before you leave the shop. We make helpful videos to support you at home. And you can always call our understanding and patient customer service agents to help you get the hang of it. Plus, no inhale/exhale into a device someone else used. 
Mail-In Programs may be available
Where allowed by state law, we offer mail-in programs for device monitoring. That saves you time.  
LifeSafer values your privacy. 
Our state-of-the-art data encryption and security measures ensure that only authorized individuals access your information.  We'll NEVER ask for your social security number (we identify you by your driver's license number, and so does the state). Be wary of any interlock company that says a social security number is required because It's not necessary.  
As one of our customers said: "I chose LifeSafer and I'm so glad I did. The customer service representative April R. was amazing and walked me through my worries and concerns. The equipment works great !! No difficulties at all… simple blow hum good to go I'm glad I chose this company! Thank you all for your kind guidance through this embarrassing time ."
Want to learn more? Find out what's required in your state to start driving today.