Many law-abiding citizens find it hard to believe that a person could be convicted for drunk driving three, four, or five times. Surely people will learn their lesson after one conviction, or possibly two. How could someone be so resistant to reform?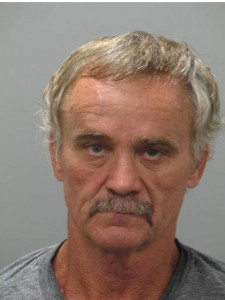 The sad fact is that such people exist. A few weeks ago a man in Albuquerque was arrested for the thirteenth time on a drunk driving charge. In May, a Delaware man has his twelfth DUI arrest, about a year after emerging from prison for what was presumably his eleventh.
Chronic DUI offenders are an unimaginably serious public menace. Confronted with fines, warnings, threats, reason, and counseling, they ignore them all and continue to drive while drinking. Recently the Wisconsin Supreme Court confirmed that the public's patience is wearing thin. Chronic DUI offenders with seven convictions must now spend at least three years in prison.
The court case began when Clayton Williams, a seven-time offender, thought that his three-year-sentence was too harsh. He won an appeal to be re-sentenced, but the Supreme Court upheld the original sentence.
This is just o
ne step in a journey that Wisconsin has been more reluctant than most states to make. Of all 50 US states, only Wisconsin issues a civil traffic ticket for a first DUI offense. Other states impose fines, jail time and mandatory ignition interlocks. The idea is that to drive drunk is to endanger the public, and such endangerment is not to be treated lightly. Wisconsin's leniency has earned it notoriety among anti-drunk-driving activists.
Progress is being made in Wisconsin. One hopes that the state will eventually recognize the threat that all drunk drivers pose, not just chronic ones, and follow the trend that has made roads in other states safer for everyone.